Double Decker is a four-level integrated print and digital primary course aimed at pupils aged between 9 and 12. Its main objective is to ensure that pupils' first experiences of learning English are positive, enjoyable and meaningful so that they can learn to use English as a means of real communication.
Double Decker has story-based units and a skill-focused language syllabus. It links English with other languages as well as other subjects in the school curriculum. Double Decker also aims to lay the foundation for future study through the development of learning strategies and builds up an atmosphere of co-opration and collaboration in the classroom.
Key features
Caters for differentiation in the classroom in several ways: by providing different "routes" to help teachers adapt the activities, on the page extra activities for fast finishers, multi-level worksheets for both faster and slower learners, projects, differentiated assessment materials etc.

Focuses on vocabulary and gently raises pupils' awareness of the way English works so that they learn naturally and easily, without the fear of complicated grammar rules.

Raises cultural awareness by allowing pupil's to learn about different places and cultures and compare these to their own culture.

Learning to learn strategies are introduced in order to help pupils become efficient language learners.

Integrated digital tools for both teachers and students, including a classroom Presentation Kit and Test Generator for the teachers and a tablet- and mobile- compatible Practice Kit for the pupil's.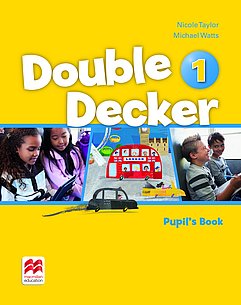 Pupil's book
Designed to present and practice language. It comprises:
• 6 - 8 story-based units
• 2 extra lessons on festivals
• Three projects
• Stories, videos, songs, chants, poems, language games, and more help develop language skills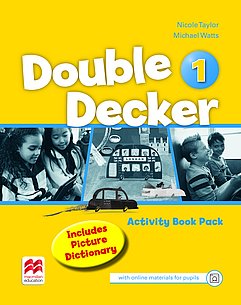 Activity book
The Activity book is an integral part of the course and designed to consolidate and extend the language and content presented in the Pupil's book. It comprises:
• Pen and paper activities for each unit
• Pull-out picture dictionary
• Review and self-assessment
• Boardgames
• code for online Pupil's Practice Kit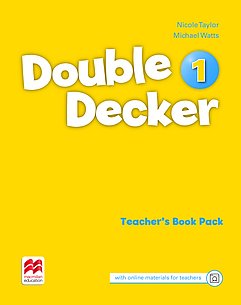 Teacher's book:
The Teacher book is an easy-to-follow guide to the course, with general suggestions, ideas, optional activities and step-by-step instructions and suggestions for differentiation. It comprises:
• Detailed unit overview and teacher's notes including audio scripts and answer key
• Advice on how to deal with multi-level classes and the digital materials
• Flashcard Games Bank
• Includes code to access all teacher-facing digital components online, such as the Presentation Kit, the Teat Generator and the Resource Centre.