#6: An interview with Charles Fadel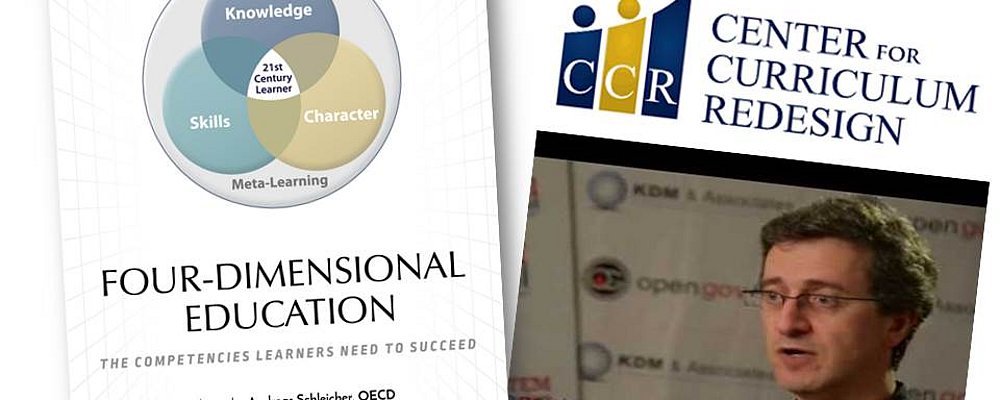 What should we be teaching the next generation of students, and how should we be teaching? What can we change now to give our learners the best opportunities for the future? Listen to Jake's interview with educational thought leader Charles Fadel to answer these questions.
Charles Fadel is the co-author of Four Dimensional Education- The Competencies Learners Need to Succeed & 21st Century Skills – Learning for Life in our Times and founder of the Center for Curriculum Redesign. Charles is a driving force internationally for the much needed change in education.
Pick up a copy of Four Dimensional Education and get inspired to start making changes today.
Check out the Center for Curriculum Redesign website.
Any comments or thoughts you want to share with us, please email to asia.education@macmillaneducation.com