#8: Are Your Learners in Control? The Learner Autonomy Episode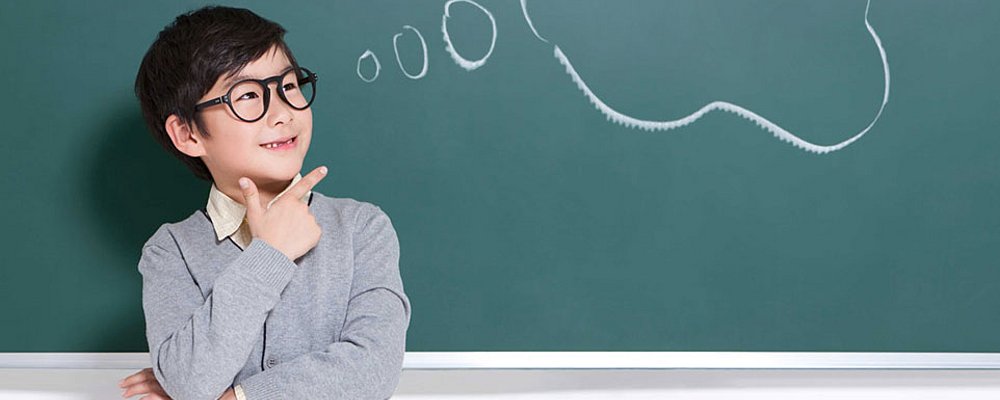 Are your learners in control of their learning?
Are you in control of your teaching? Why aren't your students getting better at English once they leave your class?
In this Upgrade, John and Jake discuss theories and practices around learner autonomy. You will hear about a model relating to control from Phil Benson. They also discuss ideas relating to choice and technology with autonomy.
This episode also features former FLTRP Training Director, Nicole Ren. Nicole gives some insights into a fascinating group of learners she teaches and how she integrates choice and social media into the learning process. Check out the ideas here and start experimenting with enhancing your learner's autonomy today.
Music by: The DongXis
Any comments or thoughts you want to share with us, please email to asia.education@macmillaneducation.com