Stories are a great resource in encouraging a child's natural creativity as part of their language and literacy development. Through creative storytelling, children develop their imagination, self-expression and open themselves to new ideas.
With storytelling at the heart of the course, this lesson plan from Story Central and the accompanying activity are an ideal way to give your classroom a creative boost.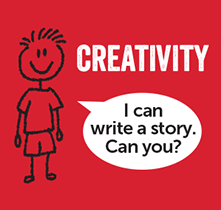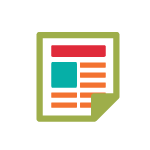 Story Central Lesson: Telling Stories
Give your students a creative boost with Story Central, our new six level American English primary course where imagination, creativity and learning come alive.
Taken from Level 5, Chapter 3, this sample lesson encourages students to talk about their dreams while developing their comprehension, critical literacy and creative writing skills. Featuring an alternative Alice in Wonderland story from the Level 5 Reader, students use the text as a prompt to create their own adventure. Download the lesson materials from the Student Book, Teacher's Edition, Activity Book, and Reader, with the accompanying Oral Storytelling Video below.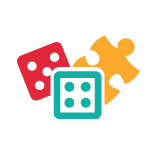 Story Central Video: Dreaming of Treasure
Watch the Oral Storytelling Video to accompany Level 5 of Story Central and the sample lesson above about dreams.
With five Oral Storytelling Videos supporting the Reader for each level of the course, professional storytellers bring the stories to life.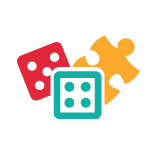 Activity: Story creation
Children work together to complete their own ten sentence story in this 'I can... Can you?' activity. Download the full activity card to use in class with the accompanying teacher tips.