Teaching children the importance of a balanced diet and healthy eating is essential for their growth, development, and even improving their concentration in class. By developing healthy eating habits during their early years, children establish good behaviours which can affect their dietary patterns as adults.
Featuring a full lesson from the primary course Tiger Time, this collection of activities helps introduce the idea of healthy eating as an essential life skill.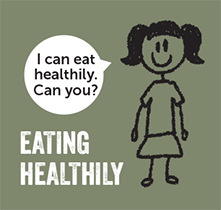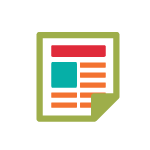 Tiger Time Lesson: Five-a-day the fun way!
In this sample lesson from the brand-new British English primary course Tiger Time, children explore five fun ways to eat fruit and vegetables.
Featuring exclusive audio tracks from the course, this lesson covers all four language skills, this CLIL lesson on the subject of Social Science includes downloable materials from level 3 of the Student's Book, Activity Book and Teacher's Book.
Download audio: 'I like food' song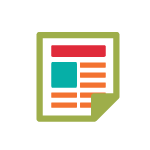 Story Central Video: In the Market
What food do you find in the market? Sing along to the music video and download the accompanying lesson from level 3 of Story Central to teach young learners about different fruits and vegetables.
A beautiful new six-level primary course with critical thinking, critical literacy and storytelling at its hub, every chapter of Story Central covers key language and includes a feature story, a grammar corner, CLIL content and a project lesson.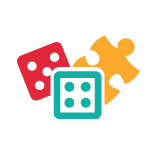 Activity: Food fun
In the first activity of the 'I can... Can you?' series, children work together to present the different food they think are healthy and unhealthy.