From learning to complete classroom tasks on their own, to understanding the importance of responsibilities and making decisions, helping children to develop a sense of independence is essential preparation for adulthood.
Featuring shopping and markets as a backdrop, the below activity and featured life skills lesson from Tiger Time use role play to simulate making independent choices outside of the classroom.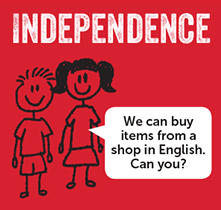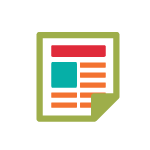 Tiger Time Lesson: Fruit and vegetable markets
Featuring an extract on arts and crafts markets in South Africa, in these two sample lessons from Level 5 of Tiger Time, students take a cultural quiz and role play how to shop for food in a local market.
Listen to the accompanying audio track and download the flashcards to use with the lesson in class.
Download the lesson and teacher's notes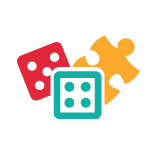 Activity: Market Day
Practising language used in shops, students role play as customers and sellers in this activity and set up their own market in class.