Macmillan Education lands three finalists
In 2020 we Macmillan Education have three finalists in the running: The Wheels series and Global Stage in the "Excellence in Course Innovation" category and Navio in "Digital Innovation". The winners will be announced at the awards ceremony in London on October 2, 2020.
Now in their 18th year, the ELTons celebrate the most original courses, publications, projects, apps and platforms which are finding new ways to help English language learners and teachers around the world achieve their goals. The awards also recognise the organisations, teams and individuals whose original approaches are helping to shape the future of English language teaching and learning.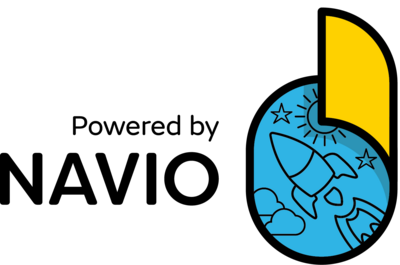 Navio
Navio is a next-generation digital platform that accompanies Macmillan Education's English language courses for young learners.
It brings together game design and English language learning in an app that motivates children to learn through play.
English courses come alive in this well-designed, immersive 3D environment, engaging students with game-based language activities, badges and rewards. At the same time, Navio's smart tools for teachers save preparation time before the classes, and help create a more memorable teaching and learning experience during lessons.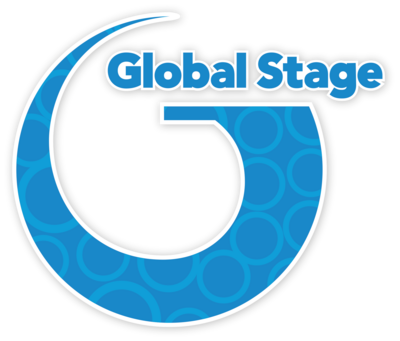 Global Stage
Global Stage is an innovative 6-level language and literacy course for young learners that help them grow into competent speakers and writers of English, and caring, responsible citizens fully prepared to succeed on the global stage.
This unique course supports teachers in their efforts to equip children with the knowledge and skills which will empower them to succeed in the competitive world ahead. With Global Stage learners not only become competent and confident communicators in English but also systematically build Literacy, Self-Direction, Global Citizenship, Thinking and Social-Emotional skills which will enable them to become the leaders of tomorrow.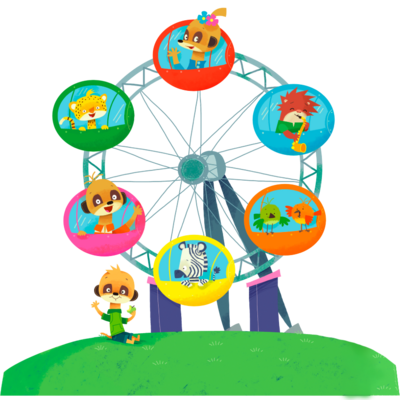 Wheels
The Wheels series is a new pre-primary course with an innovative Hop on & Hop off approach that gives teachers the flexibility to choose the order in which they teach the modules.
This course has been carefully designed taking into account the priorities and real everyday concerns of teachers, as well as findings from recent academic research on young children's overall development and language learning. The result is a fun, fresh, progressive course which offers teachers genuine choice in the classroom.