Networking Skills Resources
Building contacts and maintaining relationships with others is an important part of networking. From the personal relationships we develop over time to the professional networks we build in the workplace, networking can be an invaluable skill if you're searching for a new job, starting your own business or looking for inspiration and help from others to develop your ideas.
Explore a selection of resources concerning the interpersonal and communication skills students can develop in English to be able to network effectively and boost their career prospects.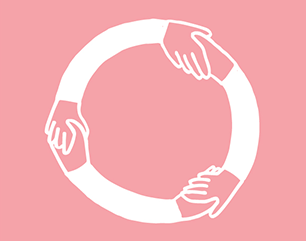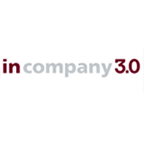 In Company 3.0: Networking skills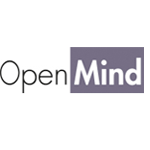 Open Mind: Active listening skills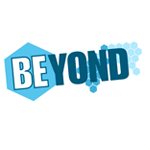 Beyond: Respect other people's personal space
How comfortable to do you feel in a crowd? In this video and activity card to accompany Beyond, students discuss what makes them feel annoyed or nervous around others and how they manage their feelings.

Download the activity card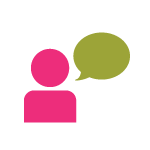 Video Interview: Dr. Helen Czerski
Physicist and BBC Science Presenter Helen Czerski tells us about how taking advantage of every opportunity presented has helped her become a successful scientist.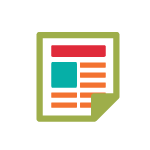 Social Networking: Infographic
Do you know how many people use Facebook? Or what the most retweeted tweet is? Exploring how we keep connected in the online world, this infographic provides a snapshot of how social networking is used around the world.

Download the infographic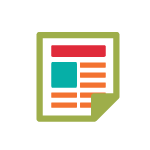 Lesson: Networking
How can networking further your career? These activities help your students understand what networking means and opens up discussion about the advantages and disadvantages in different situations.

Download the lesson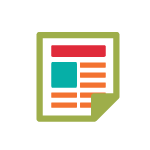 Lesson: Networking and Effective Communication
Networking is important both on and offline and developing good interpersonal skills is vital to this. In this lesson, students develop confidence when speaking to others and learn the essential skill of how to initiate conversation.

Download the lesson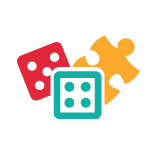 For Fun: Celebrity Squares
Can you work out each of the names in our network? Link the names of fourteen famous fictional characters in this puzzle.

Download the puzzle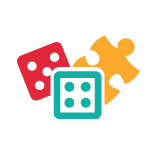 For Fun: Emoticons
Reading body language makes networking easier. Can you match the right facial expression to the correct emotion?

Download the puzzle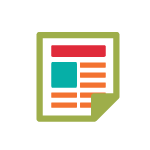 Onestopenglish Lesson: The office party
Have you got the networking skills to navigate the office party? In these role-playing tasks, students practise their active listening and workplace vocabulary, as well as appropriate expressions, rhythms and stresses when giving important information.

Download the lesson plan from onestopenglish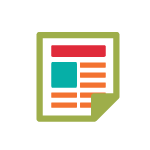 Onestopenglish Lesson: Meeting people
Meeting new people for the first time can be intimidating. It's important to get the information you need in a networking situation. This lesson allows students to practise exchanging personal information.

Download the lesson plan from onestopenglish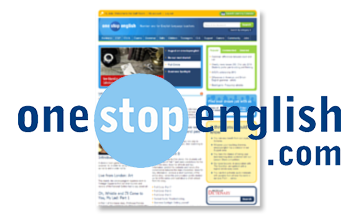 Onestopenglish
Onestopenglish is the world's number one resource site for English language teachers, featuring over 9,000 resources to cover English in all areas. Join an active community of teachers from around the world to find answers to your ELT dilemmas, share your ideas and receive new teaching inspiration every week. Explore a free selection of resources on onestopenglish.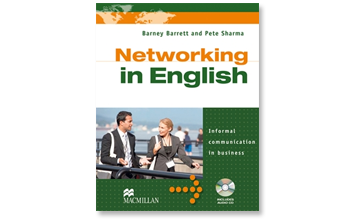 Networking in English
Networking in English is an easy-to-use course, ideal for self-study or use in the classroom, for students who find it hard to 'find the right words' when communicating informally in the workplace. Equipped with cultural and networking tips, Networking in English helps students build confidence in this difficult area. More details here.
Featured Quotes
"Personal relationships are always the key to good business. You can buy networking; you can't buy friendships."
- Lindsay Fox
"Sometimes, idealistic people are put off the whole business of networking as something tainted by flattery and the pursuit of selfish advantage. But virtue in obscurity is rewarded only in Heaven. To succeed in this world you have to be known to people."
- Sonia Sotomayor