Understanding how to manage people in a workplace situation can mean everything from knowing how to get the best out of others and motivating your team, to being able to lead and support your colleagues through difficult situations.
Everyone works in different ways, so being able to manage different personalities relies on effective communication as well as having a tactful approach. Learn more about the different aspects of people management in this collection of resources.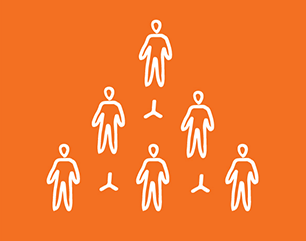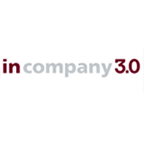 In Company 3.0: Assertiveness
Managing people is a big responsibility as well as a challenge. It requires a variety of skills such as teamwork, diplomacy, assertiveness and leadership. This month's In Company 3.0 lesson will encourage your students to develop these skills and help them on their way to being a confident people manager.
Download the audio tracks: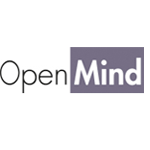 Open Mind: People Management
Managing people means being able to work as part of a team as well as having strong leadership skills. This elementary lesson from Open Mind looks at how to develop these skills and ensure your students have the diplomacy and confidence to manage others.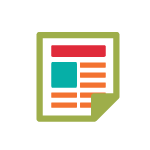 Lesson: People Management
Use our latest life skills lesson plan to explore the importance of building people management skills and show students how to apply them – both in the workplace and when organising other projects.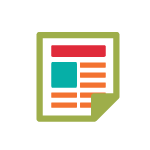 Lesson: People Management
What is your leadership style? This lesson is designed to get your students reflecting on the best way to communicate with a team in a leadership situation

Download the lesson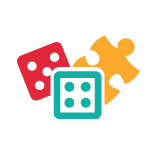 For Fun: People Management Puzzle
Do you know what words these definitions describe? Work out the word shaded in green by identifying the answers.

Download the puzzle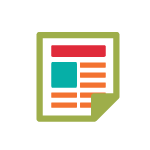 "The conventional definition of management is getting work done through people, but real management is developing people through work."
- Agha Hasan Abedi