Thinking about the way we behave and being able to respond appropriately in different social situations are crucial social skills to have, as both verbal and non-verbal forms of communication shape the interactions we have with others.
By knowing what makes us tick and even challenging some of our own stereotypes, we build better relationships and improve our connections with those around us.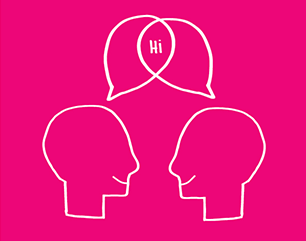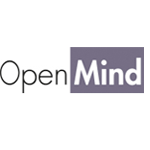 Adult Lesson: Social Skills
Being able to consider and react to different opinions while proposing your own point of view is important in different social situations. This pre-intermediate lesson plan from Open Mind puts social skills into context by discussing issues such as deciding on a place to live.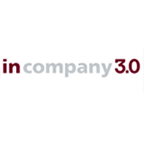 Business Lesson: Social Skills
Even in a digital world, etiquette remains one of the key aspects of social skills – understanding how to behave in different contexts. This elementary lesson from In Company 3.0 looks at the ubiquitous mobile phone. First learners are asked to do a quiz to test their mobile phone etiquette, and then listen to some examples of mobile phone use.
Download the audio tracks: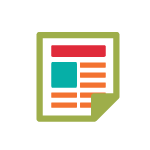 Teenage Lesson: Social Skills
This lesson looks at what social skills include and how we can develop them in order to have better relationships with others. It also gives students the opportunity to role-play different situations.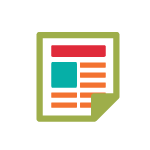 Macmillan Dictionary Lessons: Pragmatics
Understanding how to use different expressions in different contexts is an important part of social communication. In this Macmillan Dictionary series on pragmatics, learners develop their awareness and understanding of expressions meaning "I'm sure" and "I'm not sure".

Explore the series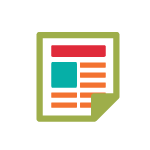 Lesson: Self / Social
Are you aware of yourself and the way your body language, not just what you say, communicates with others? This task gives students ideas to think about when meeting people socially and makes suggestions about how to make a better impression.

Download the lesson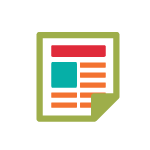 Lesson: What do you see?
What do you see? Perception plays a big role when interacting with others. This lesson helps to raise self-awareness, giving students a better understanding of how others may view them and how to behave appropriately in different situations.

Download the lesson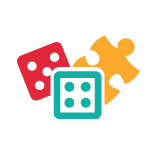 For Fun: Family Circle
Who is in your social circle? Find fifteen words in this puzzle relating to the people around you to complete this social circle.

Download the puzzle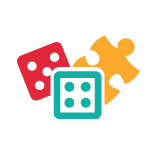 For Fun: Palindrome Wordsearch
Palindromes are words that are the same forwards as backwards. We've hidden 14 in our grid – can you find them?

Download the puzzle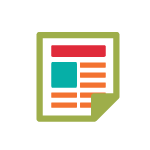 Onestopenglish Lesson: My kind of people
Have you got the networking skills to navigate the office party? In these role-playing tasks, students practise their active listening and workplace vocabulary, as well as appropriate expressions, rhythms and stresses when giving important information.

Download the lesson plan from onestopenglish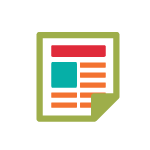 Onestopenglish Lesson: Are you experienced?
Is every day full of new things to try or have you done it all? Get students talking about life experiences and check how they measure up against our list with this fun quiz!

Download the lesson plan from onestopenglish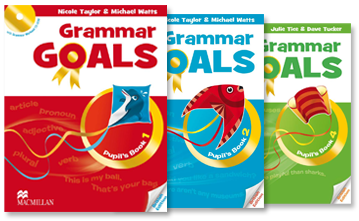 Grammar Goals
Grammar Goals is a new six-level grammar series for children aged 6-12 years. It presents and practises grammar in lively and meaningful age-appropriate contexts that reflect pupils' real lives and interests. More details here.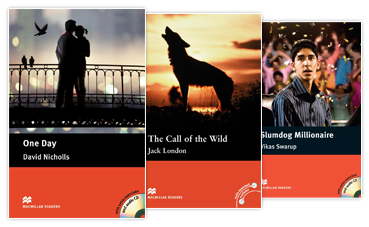 Macmillan Readers
Our carefully graded series of retold versions of popular classic and contemporary titles and specially written stories continues to grow and there are now over 170 titles in the series. More details here.
Featured Quotes
"In the social jungle of human existence, there is no feeling of being alive without a sense of identity."
- Erik Erikson
"We take our bearings, daily, from others. To be sane is, to a great extent, to be sociable."
- John Updike