Studying is an essential part of academic success. Regardless of age or level, learning how to be an effective learner and understanding how to manage studying is important for all students. Knowing which techniques can help your students better retain information, how to help structure their revision timetable and what you can do to give them confidence in their own learning is all part of developing their study skills.
Examining different study methods and learning styles, these resources tackle the best ways to approach learning in the classroom and beyond.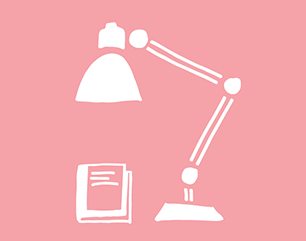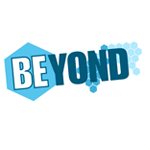 Beyond: Learn to deal with stress
Whether studying or simply dealing with daily life, being a teenager can be stressful! In this activity and video to accompany Beyond, students work in pairs and small groups to discuss ideas to combat stress.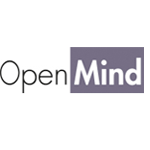 Open Mind: Easy listening
Focused on how to practise and develop listening skills, this study skills lesson from Unit 5 of the Beginner level of Open Mind, show students strategies for listening for different purposes and ways to improve this vital study skill.

Download the lesson Download the audio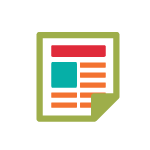 Lesson: Study Skills
In this lesson written by Rob Nicholas, students discuss tips to help them study effectively and consider how they can improve their study and approach to research through using reliable information.

Download the lesson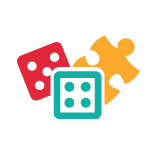 For Fun: Learning Styles Quiz
What learning style are you? Find out by taking our quick quiz and see what revision techniques suit your style of learning best.

Download the quiz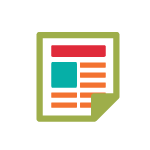 Lesson: Study Skills
Get your students thinking about how they approach their studies. In this lesson, students look at different study methods to prompt them to think about how they might improve their own studying.

Download the lesson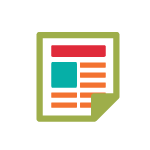 Lesson: Changing Your Mindset
Do you have a fixed or growth mindset? Students are encouraged to reflect on what motivates them and how they can develop their own talents and abilites in this lesson.

Download the lesson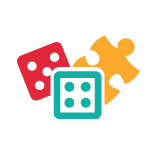 For Fun: Study Skills Crossword
We've hidden some of the important study skills words from lesson 17 in this crossword. Complete the sentences to finish the puzzle!

Download the puzzle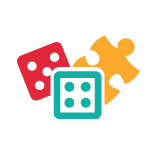 For Fun: Study Skills Wordsearch
Can you find all the words in our wordsearch? Complete the sentences about study routines to find the missing words.

Download the puzzle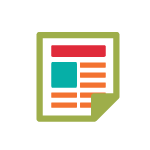 Onestopenglish Lesson: Learning styles
Everybody learns differently. These activities encourage students to consider and appreciate how other people learn, while considering their own learning style.

Download the lesson plan from onestopenglish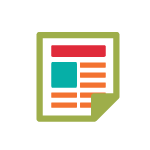 Onestopenglish Lesson: Short answer questions
Skimming texts and extracting relevant information is a valuable academic skill. In this lesson, students are asked to analyse information and evaluate which parts of the text are useful.

Download the lesson plan from onestopenglish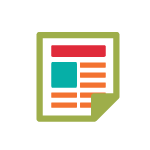 Open Mind Lesson: Analysing Strengths and Weaknesses
In this exclusive elementary level lesson plan from the Student's Book and Teacher's Book of new adult and young adult course Open Mind, students discuss different ways of learning and setting goals for self-improvement.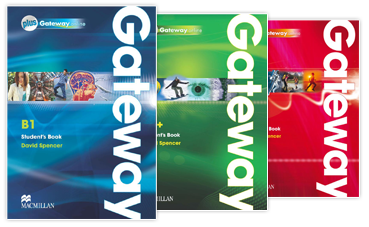 Gateway
Gateway is an academically rich five-level English course that prepares teenage students for school-leaving exams, university and the world of work. The course engages students through the use of thought-provoking and meaningful cultural content. More details here.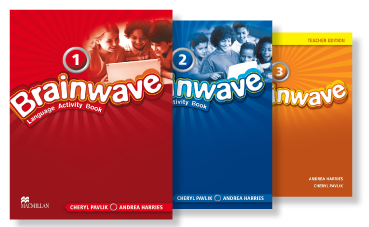 Brainwave
Brainwave is a six-level American English primary course. Offering a complete blended learning solution for the modern classroom, this media-rich series uses cross-curricular content to enhance both language and skills development. More details here.
Featured Quotes
"I don't love studying. I hate studying. I like learning. Learning is beautiful."
- Natalie Portman
"Some advice: keep the flame of curiosity and wonderment alive, even when studying for boring exams. That is the well from which we scientists draw our nourishment and energy."
- Michio Kaku, Theoretical Physicist