With modern-day pressures and the differing demands we all face in our personal, professional and academic lives, it can sometimes seem like there are never enough hours in a day. Knowing how to effectively manage our time is crucial in helping us to regain a sense of balance and reduce our levels of stress.
By understanding how to set achievable goals, manage, prioritise and schedule different tasks and learning how to avoid distractions, we can make the most of our time to accomplish the things we want to do.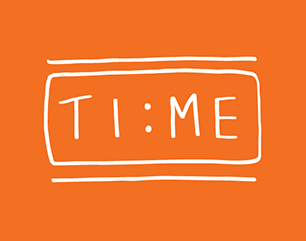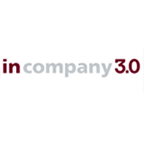 In Company 3.0: Time
What time management skills do your students use? This Pre-intermediate lesson plan from In Company 3.0 looks at attitudes to time in the workplace, making use of a realistic listening text to explore discussions around deadlines.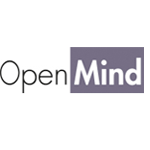 Open Mind: Managing distractions
Whether studying or working, our day-to-day lives are often subject to interruptions such as email, social media, text messages. This Upper Intermediate lesson plan from Open Mind uses pairwork and groupwork to help students get to grips with managing digital distractions and improve their time management skills.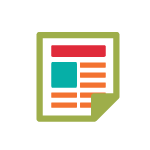 Lesson: Time Management
Focusing on the benefits of good time management and the consequences of bad time management, this lesson suggests ways in which students could manage their time in a better way.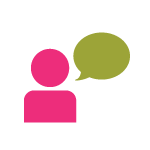 Video Interview: Dr. Amoret Whitaker
As a pathologist, Dr. Amoret Whitaker investigates the life cycles of insects on dead bodies to determine a time of death, assisting the police and furthering scientific research on the human body. We interview Dr. Whitaker about her (very) unusual job and the life skills it took to reach the top.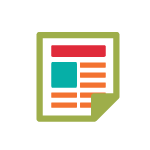 Lesson: Time Management
Time management is crucial for success in studying, work and beyond. This lesson encourages students to look at the ways people manage their time and suggests how they can improve their own time management.

Download the lesson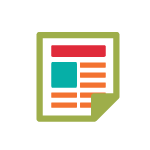 Lesson: Prioritising Effectively
How do you prioritise your time? Students think about what motivates them and how to make sure they make time for things like studying.

Download the lesson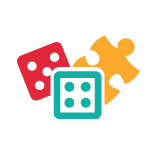 For Fun: Time Management Teaser
Can you work out all the expressions in a 'timely manner'? Fill in the blank letters and then match the completed phrases about time to their definitions.

Download the puzzle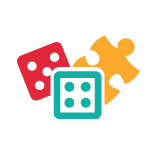 For Fun: Word Clock
Time's ticking away! Place all the words related to time into our clock to finish the puzzle and solve the two bonus words we've hidden.

Download the puzzle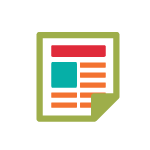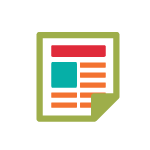 Onestopenglish Lesson: What are you doing next week?
Making plans with others is an important part of learning to manage your time. In this lesson students make plans with the rest of their class, practising time management alongside language skills.

Download the lesson plan from onestopenglish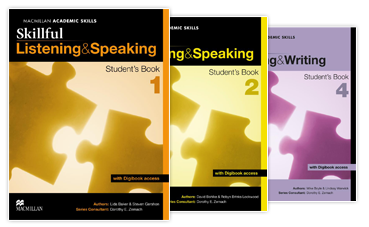 Skillful
Skillful is a five-level academic skills course designed to prepare students for university life. It offers students the opportunity to develop language skills by presenting them with ideas from today's world, while building critical thinking skills that are vital for academic success. More details here.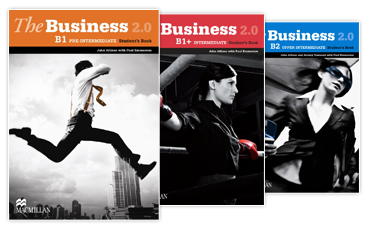 The Business 2.0
The Business 2.0 is a compact course, offering students the confidence, language and skills they need to succeed in the competitive international business environment. More details here.
Featured Quotes
"The only reason for time is so that everything doesn't happen at once."
- Albert Einstein
"Time is the most valuable thing a man can spend."
- Theophrastus