Day Four - Thursday 17th February
You only need to register once to attend all 3 of the above sessions!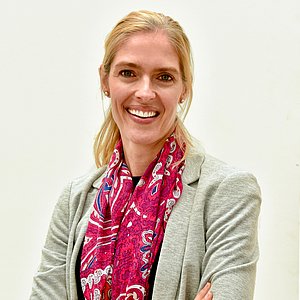 Anna is a primary-trained ELT teacher from New Zealand, currently based in Dubai. She has worked as a teacher of young learners and adults and is a teacher trainer on Cambridge accredited courses, face to face and online. She's a self-confessed addict to learning and is passionate about enabling teachers to enhance effective learning for all learners. Anna regularly presents internationally and writes for English Teaching Professional and Modern English Teacher. Her special interests are teacher development, educational psychology and enhancing effective learning.
Harry Waters has been involved in English teaching for over 14 years. He is a trainer for the ELTon award winning Pearson and BBC Live Classes project. He is also the learning guide for Pearson and BBC Studio's project Speak Out for Sustainability. His passion for teaching and obsession with the planetled him to create Renewable English an online English course, providing free classes and materials aimed at raising climate change awareness across the globe. Harry is also a passionate teacher trainer. He describes himself as an imperfect environmentalist with a love of flags and funky second-hand shirts.