Day One - Monday 14th February
You only need to register once to attend all 3 of the above sessions!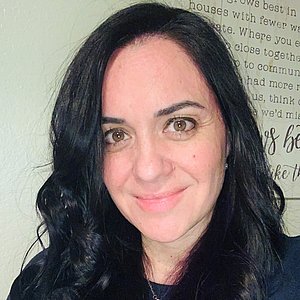 Lorena Peimbert studied Pedagogy at the Universidad Panamericana in Mexico City and became an English teacher in 1995, specializing in early childhood stimulation, learning disabilities, psychomotor skills, and logical-mathematical thinking. With more than 20 years of experience in teaching and working in schools, she now trains and coaches teachers, content edits, manages educational projects, and writes in collaboration with Macmillan.

She has written different books to teach English to students in different levels from preschool to high school such as Bebop Levels 1, 2, 3, English Connect Reader 3, Step Up 1, and Story Central Plus CLIL Books Levels 1 and 2 among others.She has also written several Teacher's Guides for different programs such as Bounce Now Starter Level, Happy Campers Levels 1 and 4, and Story Central CLIL Levels 1 and 2.
Ben Crystal is an actor, author, producer, educator, & explorer of Shakespeare, based in Wales. The curator of the ShakespeareEnsemble.com, he has collaborated with Shakespeare's Globe, the British Council, and the British Library. He is the author of Shakespeare On Toast: Getting a Taste for the Bard, which was short-listed for the Educational Writer of the Year Award 2010, as well as the Springboard Shakespeare series. With his father David Crystal he is co-author of the Oxford Illustrated Dictionary of Shakespeare, shortlisted for the 2016 Educational Writer of the Year Award. He tweets from @bencrystal and is online at www.bencrystal.com