Promoting student well-being through English
Join teacher, author and trainer, Kate Pickering, where she will consider what we mean by social and emotional skills and the role English teachers can play in helping students develop a healthy mindset in today's challenging world. We'll look at practical ideas for integrating student well-being into our classes, so as to produce positive results not only during English lessons, but in students' life beyond the classroom.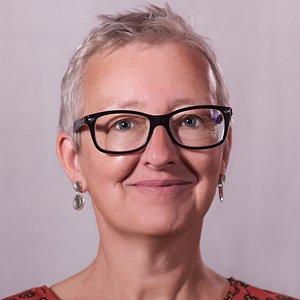 Kate Pickering is a teacher, trainer and writer based in Madrid.
She worked at International House for over 20 years and is currently teaching English for Health Sciences at Comillas University. She is the author of coursebooks for adults and teens, including "Global" and "Communicate", and Macmillan Edcuation's new secondary course "Get Involved!".