Are you a creative thinker? Creativity enables us to see things through different perspectives, as we use our imagination to approach problems and come up with innovative ideas. As a skill applicable to all areas of everyday life, from the arts to scientific study, being creative can contribute significantly to success in the work place and personal happiness.
Find out all about how to encourage creative thinking with the resources below, featuring an article by leading life skills specialist, Dr. Kagan.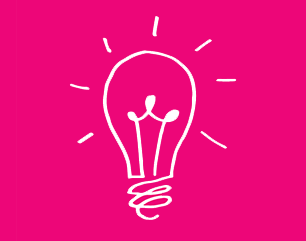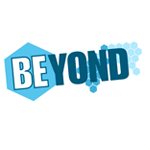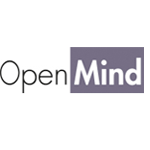 Open Mind: Thinking creatively
Taken from Unit 11 of the pre-intermediate level of Open Mind, students apply their creative thinking to a workplace situation in this lesson, working together to understand problems, generate new ideas and identify the best solution.

Download the lesson Download the teacher's notes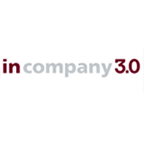 In Company 3.0: Collaboration
When new and fresh ideas are needed, one way to help your students become more creative is through collaborating on projects. In this sample Business English lesson with accompanying audio from the intermediate level of In Company 3.0, students work together to come up with creative business solutions.

Download the lesson Download the audio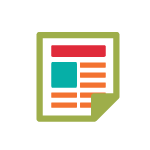 Lesson: Creativity
This lesson explores creative thinking and encourages students to use creativity in problem-solving. Including activities and brain-teasers to get students thinking, this lesson is all about thinking outside the box to find alternatives and solutions.

Download the lesson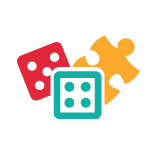 For Fun: Creative Work Wordsearch
Can you find the creative professions hidden in this wordsearch? Find the jobs and read how creativity applies in each of these different roles.

Download the puzzle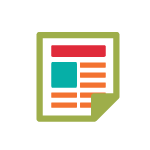 Macmillan Readers: Thinking Creatively
Take a look at the latest set of activities on thinking creatively from Macmillan Readers. Each set of activities offers prompts for creative writing tasks, giving your students resources to develop their writing skills while considering life skills such as problem solving, decision making and self-awareness.

Explore the series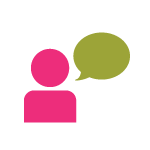 Thinking Skills Article: Dr. Spencer Kagan
An internationally acclaimed researcher, presenter and author, Dr. Spencer Kagan specialises in helping educators boost student engagement and learning through the application of life skills. Read Dr. Kagan's insightful article on why rethinking thinking can help teachers to better address the needs of their students and visit his site for more complete articles.

Download the article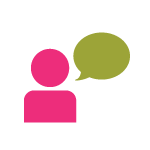 Video Interview: Evan Grant
How important are life skills to the work of a creative technology firm? Evan Grant, founder of Seeper, explains how thinking outside the box is essential when working on visual effects and technology projects with clients like the BBC, Glastonbury Festival and Google.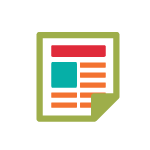 Lesson: Get Thinking
Think big, think positive and think outside the box! It's time to get thinking with a themed lesson focusing on different expressions using the verb think.

Download the lesson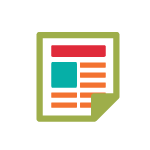 Lesson: Positive and Creative Thinking
Confidence in your own skills and the ability to demonstrate them is key. Explore positive expression with these activities: a great way to get your student thinking about their creative skills whilst expanding their vocabulary!

Download the lesson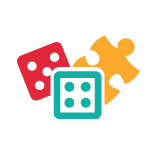 For Fun: Creative Thinking
Solve the anagram! Each of the cogs in this puzzle worksheet contains a nine-letter word for a mystery invention. Can you follow the clues and unscrabble each of the clever inventions in the puzzle? Two bonus inventions that came about by accidental genius have been hidden in the shaded letters!

Download the puzzle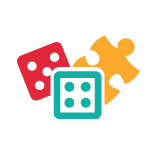 For Fun: Famous Five
How many words can you think of? How many different words can your students come up with to place in our grid?

Download the puzzle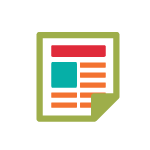 Onestopenglish Lesson: Museums
Paintings, statues, mummies and whale skeletons: what curiosities do you expect to see when you visit a museum? Get your class talking and sharing their opinions about a trip to an art gallery or museum! This all-in-one lesson plan includes topical activities for vocabulary, writing, reading, listening and speaking practice.

Download the lesson plan from onestopenglish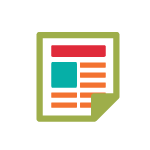 Onestopenglish Lesson: Politics
Discussing politics can seem daunting at first! Big ideas and current affairs can be hard to get a handle on. This lesson shows students how to critically evaluate text, understand words in context and develop critical thinking, whilst asking them to consider their own social responsibilities.

Download the lesson plan from onestopenglish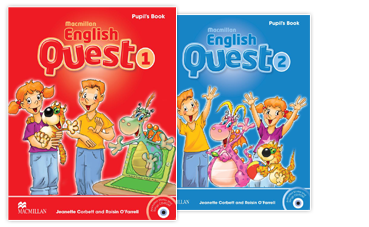 Macmillan English Quest
Macmillan English Quest is an adventure-packed primary six-level series for young pupils learning English. Taking a communicative approach to learning, the series includes animated stories, phonics activities and songs to present key vocabulary. More details here.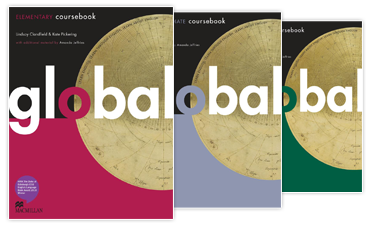 Global
Global is an award-winning six-level general English course for adult learners, sophisticated in both presentation and approach. Focusing on English in an international context, Global combines challenging content, intelligent topics and cross-cultural awareness. More details here.
Featured Quotes
"Imagination is more important than knowledge. For while knowledge defines all we currently know and understand, imagination points to all we might yet discover and create."
- Albert Einstein, Physicist
"We must accept life for what it actually is – a challenge to our quality without which we should never know of what stuff we are made, or grow to our full stature."
- Robert Louis Stevenson, Author