Open Mind
Open Mind opens doors
Open Mind provides adult learners with the skills to explore contemporary topics, develop real language skills and prepare for their study, work and future career.
Designed to help students become natural, effective communicators, Open Mind prepares learners for life both in and out of the work environment. The comprehensive life skills syllabus will help students develop an understanding of 'work and career', 'study and learning', and 'self and society'. Students will also acquire essential strategies to help them become more efficient learners.
Key features
The four skills are systematically developed through a carefully designed skills syllabus, phasing in new skills while consolidating existing ones.

A diverse range of topics exposes learners to a variety of perspectives in order to encourage critical thinking.

Self-assessment features are built into speaking and writing workshops, allowing students to monitor and track their own progress.

High quality video content matched to the themes and language areas covered in the course, presents new language in its natural context to hold students' interest.

Study is flexible and can continue outside of the classroom with the Digital Student's Book, Resource Centre and Online Workbook.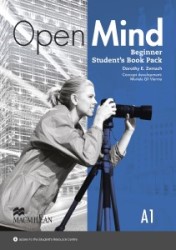 Student's Book Pack
The Student's Book Pack contains a print Student's Book that is visually engaging. Each unit incorporates the course theme of life skills, along with Grammar sections, Support boxes and a writing syllabus. A DVD is included and a webcode providing access to the Student's Resource Centre where video worksheets and audio are available.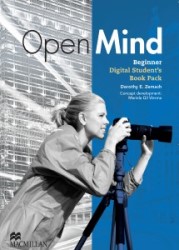 Digital Student's Book Pack
The Digital Student's Book Pack is an interactive Student's Book, optimised for use on a tablet. Embedded video, audio and practice activities, as well as a gradebook provide a richer user experience. Students also get webcode access to the Student's Resource Centre with additional resources.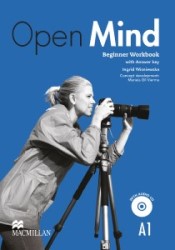 Workbook with CD and Key
The Print Workbook pack consolidates and builds on the language and topics taught in the Student's Book. The Workbook is perfect for recycling language, reinforcing material already learnt and providing extra activities. The accompanying audio CD contains all the listening exercises used in the Workbook. This is a 'With' Key version.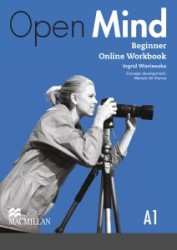 Online Workbook
The Online Workbook is an interactive version of the Print Workbook. It provides students with the ability to learn on different devices (PCs, tablets, mobiles phones). The Student Gradebook is an automatic scoring feature providing instant feedback and allows results to be monitored by the student and teacher.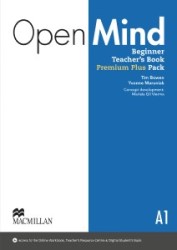 Teacher's Book Pack Premium Plus
The Teacher's Book Premium Pack consists of a Print Teacher's Book with Class audio CD, DVD, and webcode access to the Teacher's Resource Centre, Online Workbook, Presentation Kit, and Digital Student's Book. The Print Teacher's Book incorporates the key life skills strand and detailed notes provide helpful support and useful tips throughout.