Jeff Kuhn - Level Up Your Teaching with Digital Gaming
Games are being called the future of entertainment media due to their interactivity, rich stories, and context-based problem solving. These characteristics position games as a valuable tool for the language classroom, but they continue to be underrepresented in our teaching practice. In this webinar we will explore games not only as software, but as a literacy. By examining games as a literacy, we can better begin to understand their strengths and weaknesses as a classroom tool and how best to use them in our teaching practice.
25 May 2021
11:00-12:00 GMT
25 May 2021
15:00-16:00 GMT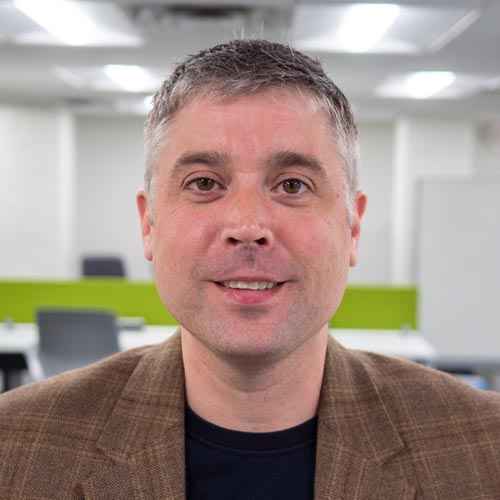 Jeff Kuhn works for the Office of Instructional Innovation and in the Games Research and Immersive Design (Grid) Lab at Ohio University. He frequently delivers talks and keynote addresses on games and learning, game design, and the need for games literacy in educators. His research interests include game-based learning, second language writing, and computer-assisted language learning.