Maria Toth - Improving motivation with Kahoots. For teachers of Teenagers or Young Adults
Whether you're new to Kahoots or a regular user, these 10 useful Kahoot tips will help you get the most out of Kahoots with your classes. Come and join us to see how Kahoots can improve learning and engage teenage students. We'll look at some of the ways we can use Kahoots to review language, assess students, encourage autonomy and energize classes. Come and motivate your students.
27 August 2020
11:00 AM Europe/London
27 August 2020
06:00 PM Europe/London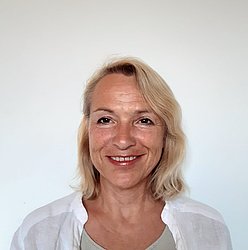 Maria has been a writer, language teacher and games enthusiast for many years. She has co-authored several English language coursebooks and has published online resources for teachers. She now combines writing with teaching and educational consultancy work.