Changing the world from our classrooms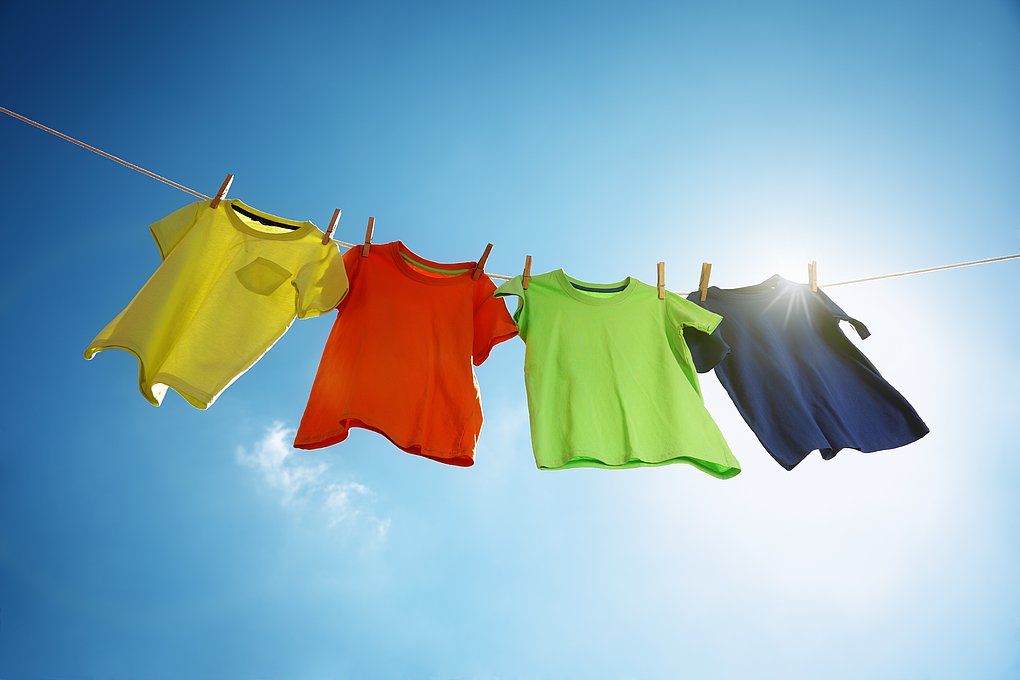 Lesson 4: Greenwashing through Fast Fashion.
Fashion brands, much like greenwashing, are everywhere we go. Their influence reaches way beyond the high street. In this lesson we're going to look at how we can spot the green brands from those who are..... not so green, despite their efforts to convince us otherwise.
Recommended Age: Secondary
Level: B1+
Materials needed: Good internet connection, projector/ IWB, speakers. A student worksheet will be emailed to you the week before the lesson.
We recommend you nominate one student to act as your class voice and type your answers into the chat box.
Click on the link below to choose the best time for your students and to register your class.
Session 1: Wednesday
27th September
08:00 UK time

Session 2: Wednesday
27th September
12:30 UK time

Session 3: Wednesday
27th September
17:30 UK time
Changing the world from our classrooms is our exciting new series of live online lessons for students. Each lesson focuses on a different area of the key global theme of sustainability and targets a different age group and level of English.
All our live online lessons are run by Harry Waters. Harry has been deeply involved with ELT for years and has been working as a trainer for global online classes for the last two years. He is a passionate teacher trainer and a trustee for the British charity Kids Against Plastic. He describes himself as an imperfect environmentalist with a love of flags and funky second-hand shirts. He is also our ambassador for Change Makers.
Each live lesson will last 45 minutes and is delivered via Zoom.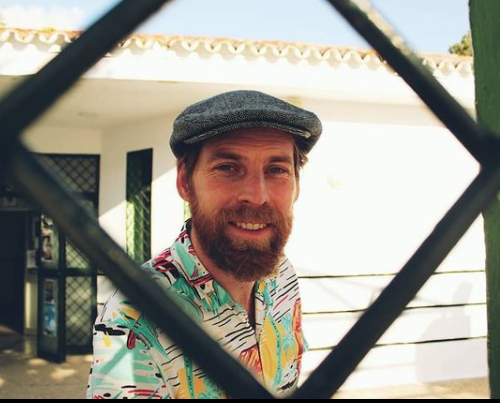 ­
---
* We regret that we are currently unable to accept registrations from Belarus, Russia, any of the occupied regions of Ukraine or North Korea.