Welcome to our Back To School section for Very Young Learners. Here you'll find a selection of practical on-demand webinars, support articles and classroom activities to use in your lessons. All the resources are linked to one of four themes so you can choose from Communication, Wellbeing, Teaching Scenarios and Assessment. You'll also find resources to help with your own wellbeing and answers to any technical questions you might have about your Macmillan Education course.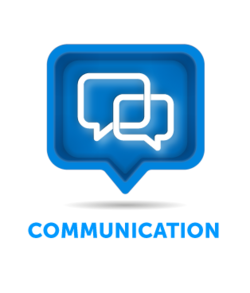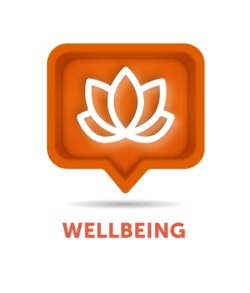 Wonderful! Really? The role of praise in teaching children. Advice and suggestions on when, and how, to use praise effectively with youngsters.
Social and emotional learning in the early years. Practical ways to integrate the key areas of SEL into your English language lessons.
Introducing Mindfulness: practical tools to help with anxiety & burnout. Simple techniques to use whenever the going gets tough.