Looking for something extra to share around the staff room? Challenge your colleagues and test your own knowledge with a series of quizzes and puzzles to get you thinking!
Download and share our latest quiz for teachers!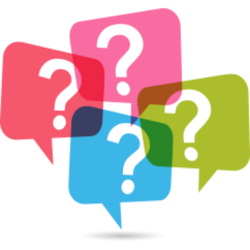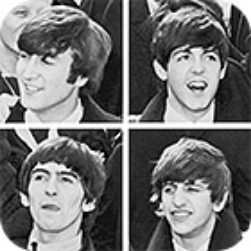 Beatles Gap-fill
How well do you know the Beatles? Test your word power by filling in the blanks to these song lyrics by the famous fab four!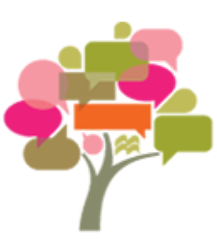 What kind of teacher are you?
Take our life skills inspired quiz to find out what kind of teacher you are and compare your results with your colleagues.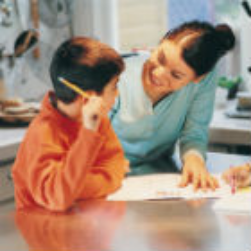 How well do you communicate with parents?
Take our home-school link quiz to find out how effectively you communicate with parents and learn more about how to set up an effective home-school link.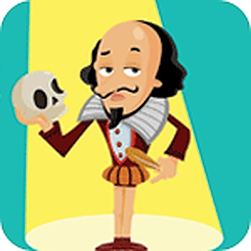 Shakespeare Character Quiz
Ever wondered which character you resemble most from Shakespeare? Take our Shakespeare character quiz and find out whether you're a star-crossed lover like Juliet, or more of a cunning villain like Iago ...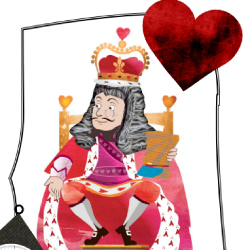 The King's Quiz
To mark the 150th anniversary of Macmillan's publication of Alice's Adventures in Wonderland, the King of Hearts challenges you to test your knowledge!