Teamwork is an essential skill in a child's ongoing development. Children who cooperate and participate in collaborative activities develop a greater sense of social competency as well as self-confidence. By learning to make friends, working together in team activities and supporting their fellow students, what children learn in the classroom is vital preparation for adulthood.
Including a full lesson and song from the brand-new primary course Happy Campers, these activities encourage children to work together in a fun and lively way.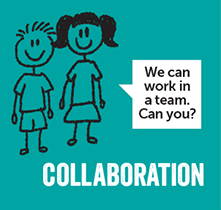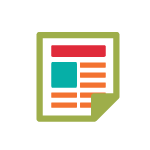 Happy Campers Lesson: Team Up!
Bring the spirit and fun of camping into the classroom with Happy Campers, our new seven level American English primary course.
In this sample lesson from level 3 of the course, students team up to discuss the activities they do for fun – creating their own verse of a song! Download the lesson on creative, collaborative and critical thinking from the Student Flipbook with accompanying notes and flashcards from the Teacher's Edition Pack and Resource Centre.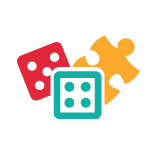 Happy Campers Video: Course Song
Sing and learn and play together, Happy Campers, friends forever!
"Clap your hands, move to the beat!" Listen to the Happy Campers course song and get your students grooving along with the primary course that makes learning memorable through lively songs, chants, cheers and videos.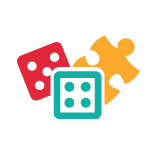 Activity: Team matching
In this 'I can... Can you?' team matching activity, students work together to match pictures and words. Download the full activity card for extra teacher tips.