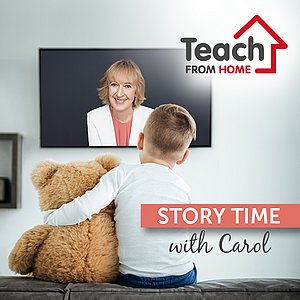 Story Time with Carol
To motivate and inspire you and your young learners, Carol Read has created a series of story-based video lessons. They contain lots of activities for your students, as well as tips for you, the teacher, of how to make the most of them in your lessons.
Click here to watch the videos

Author Carol Read talks about Mimi's Wheel
What is your most rewarding teaching moment?