Welcome to the EXAM EXPERT ZONE - a specially-designed online space with inspiring practical extra resources created by exam experts that will support you in preparing your students for exams. Dive in to read, watch, listen and download a wealth of materials to help you succeed in your everyday work with students.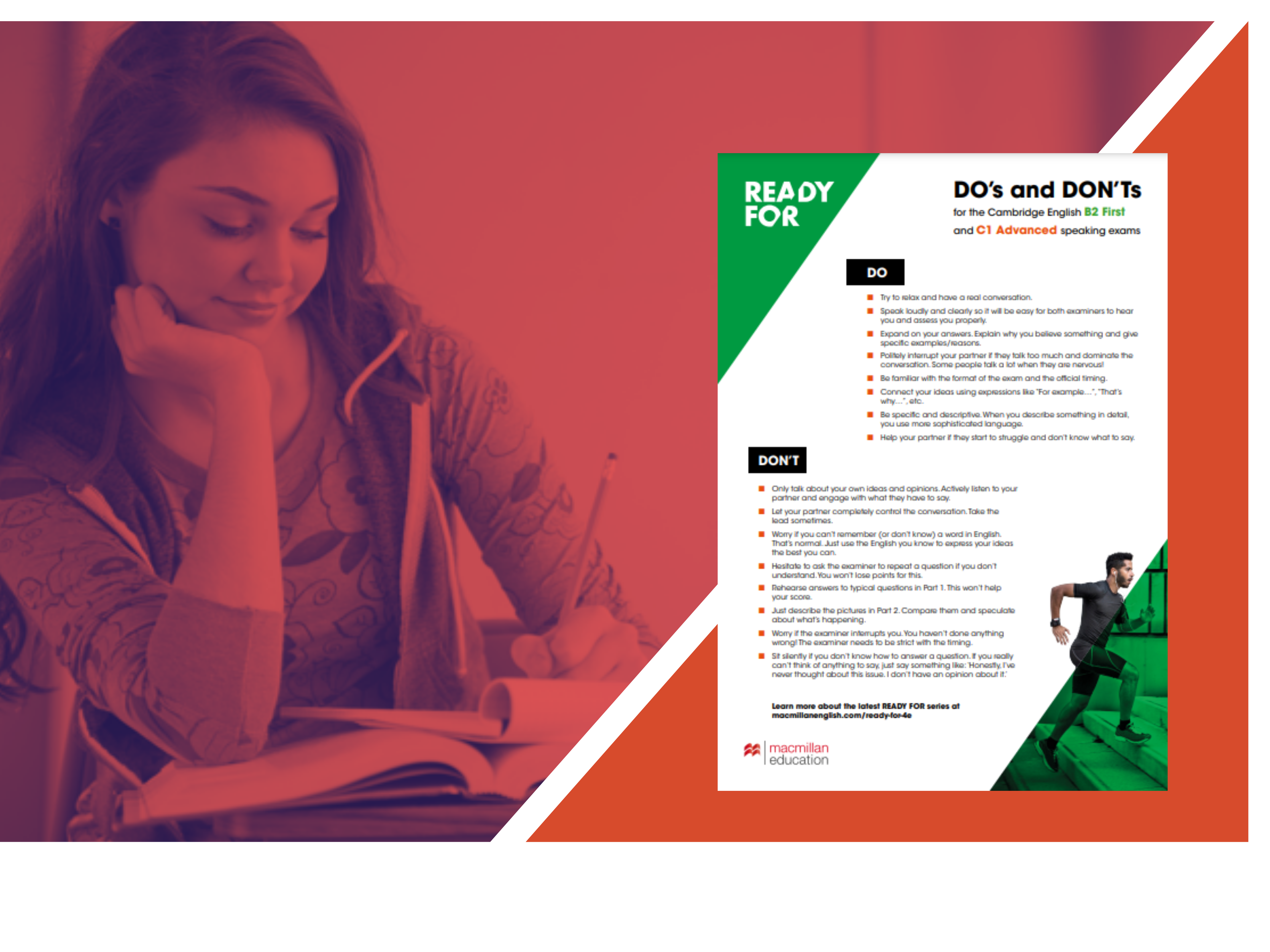 HELP YOUR STUDENTS ACHIEVE THEIR SPEAKING EXAM GOALS
Speaking exams often make students anxious and stressed. As a result, they can forget the key techniques to getting the best possible mark in the exam. To help we've created an "DO's and DONT's list". Download the list and share it with your students.
EQUIP YOUR STUDENTS WITH AN EXAM DAY CHECKLIST
Download and share an "EXAM DAY CHECKLIST" with your students and help them free their minds to concentrate on task at hand. Familiarise your students with the checklist a few days before the exam to make sure your students know what time to turn up for the exam and what documents to bring.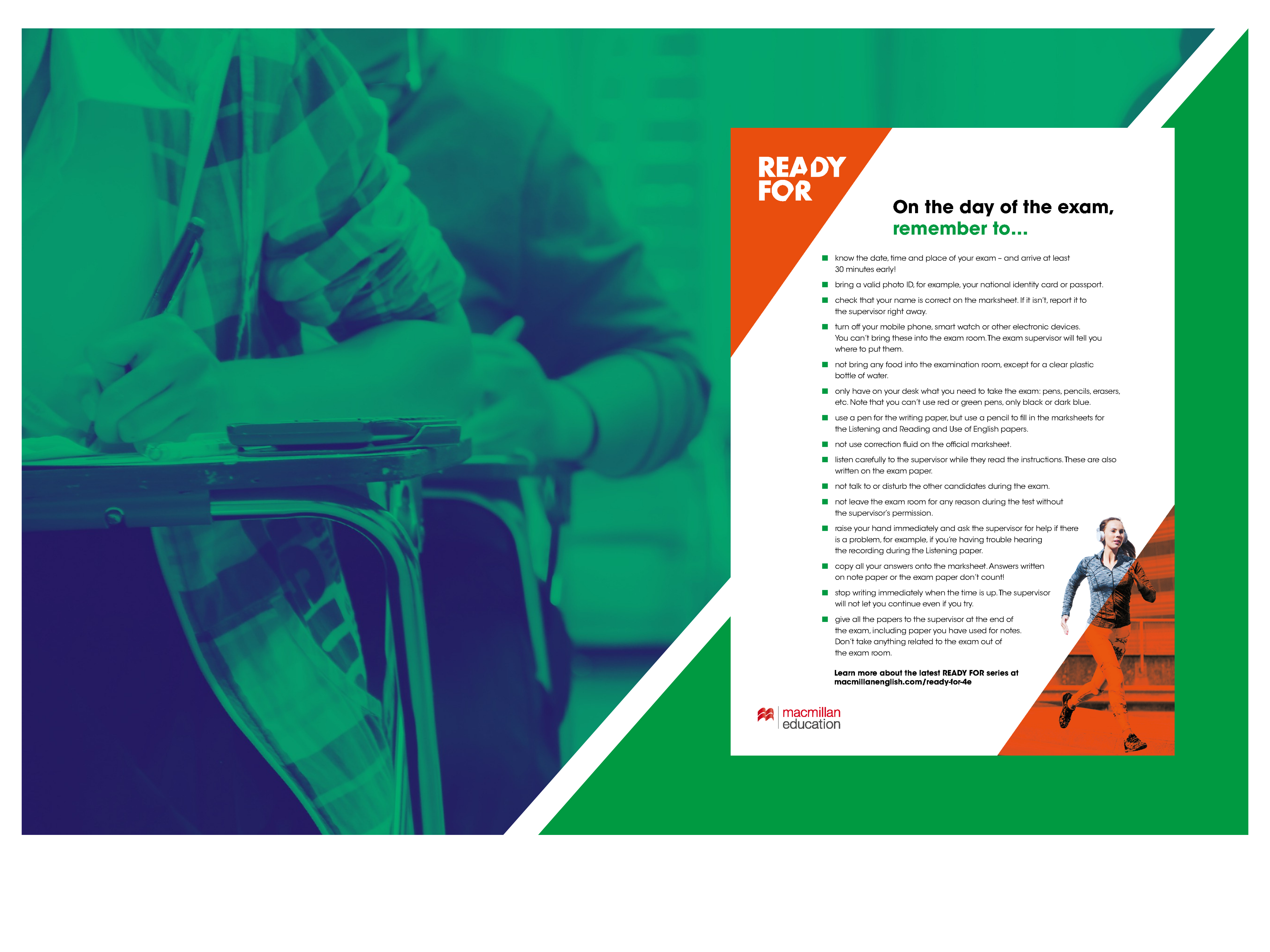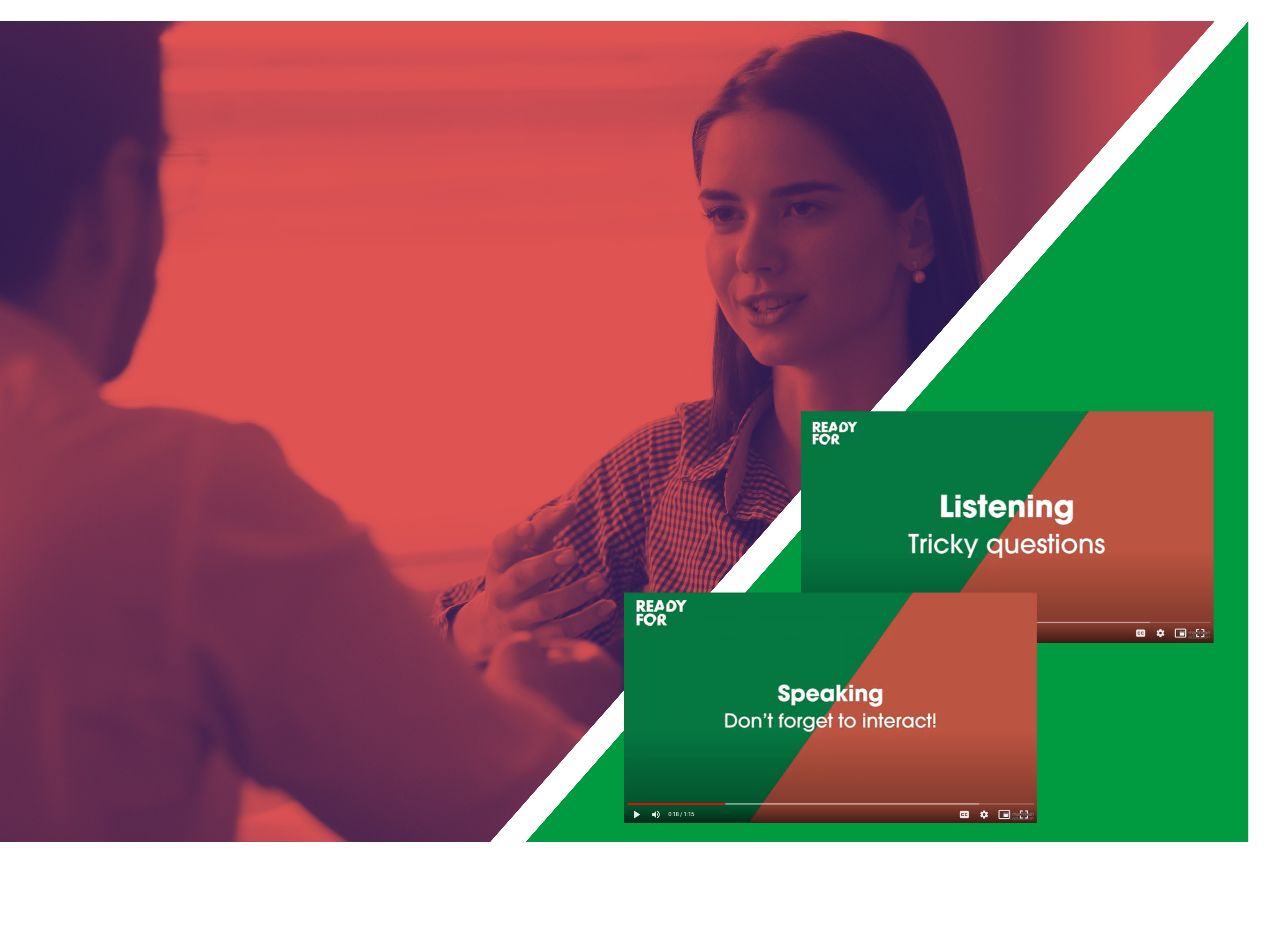 LISTEN TO EXPERT ADVICE ON OVERCOMING EXAM CHALLENGES
Watch a series of short videos created by Ethan Mansur, an exam expert and one of the authors of the READY FOR FOURTH EDITION series, that provide advice and solutions to the most common exam challenges students are faced with when taking Cambridge exams. The videos address the questions of planning and dealing with tricky questions or grammar in different parts of the exam.
SCROLL DOWN TO WATCH THE VIDEOS
How to deal with distractions in the Listening part of the exam?
How to deal with tricky questions in the Listening part of the exam?
How to manage time pressure in the Reading part of the exam?
Why is interaction in the Speaking part of the exam so important?
How to deal with grammar in the Use of English part of the exam?
Why is planning important in the Writing part of the exam?
GET EXPERT ADVICE ON HOW TO SET UP AN EXAM PREPARATION COURSE
In this practical webinar, Ethan Mansur shares his tried and and tested tips to get off to a positive start with exam preparation courses. Using examples from the latest edition of the well known READY FOR series, Ethan looks at how implementing best practices such as needs analysis and regular revision can help students reach their goal of successfully passing their exam. Watch the video and download the needs analysis handout.
LEARN HOW TO HELP STUDENTS GET READY FOR THE B2 FIRST
What's the best way to prepare my students for the transformation exercise in the Use of English paper? What tips can you give for the Listening paper? If you have questions like this about the Cambridge B2 First exam, you might find the answers you need in this question and answer session with me, Roy Norris, author of Ready for B2 First 4th edition and Straight to First. I'll be addressing your concerns about preparation for the exam based on 20 years of coursebook writing and many more of teaching.
GET PRACTICAL IDEAS ON HOW TO TEACH YOUR STUDENTS PARAPHRASING
Is paraphrasing a challenge for your B2 First students? In this article, Roy Norris examines paraphrasing in the Cambridge B2 First exam and shows how teachers can provide practice in this important skill.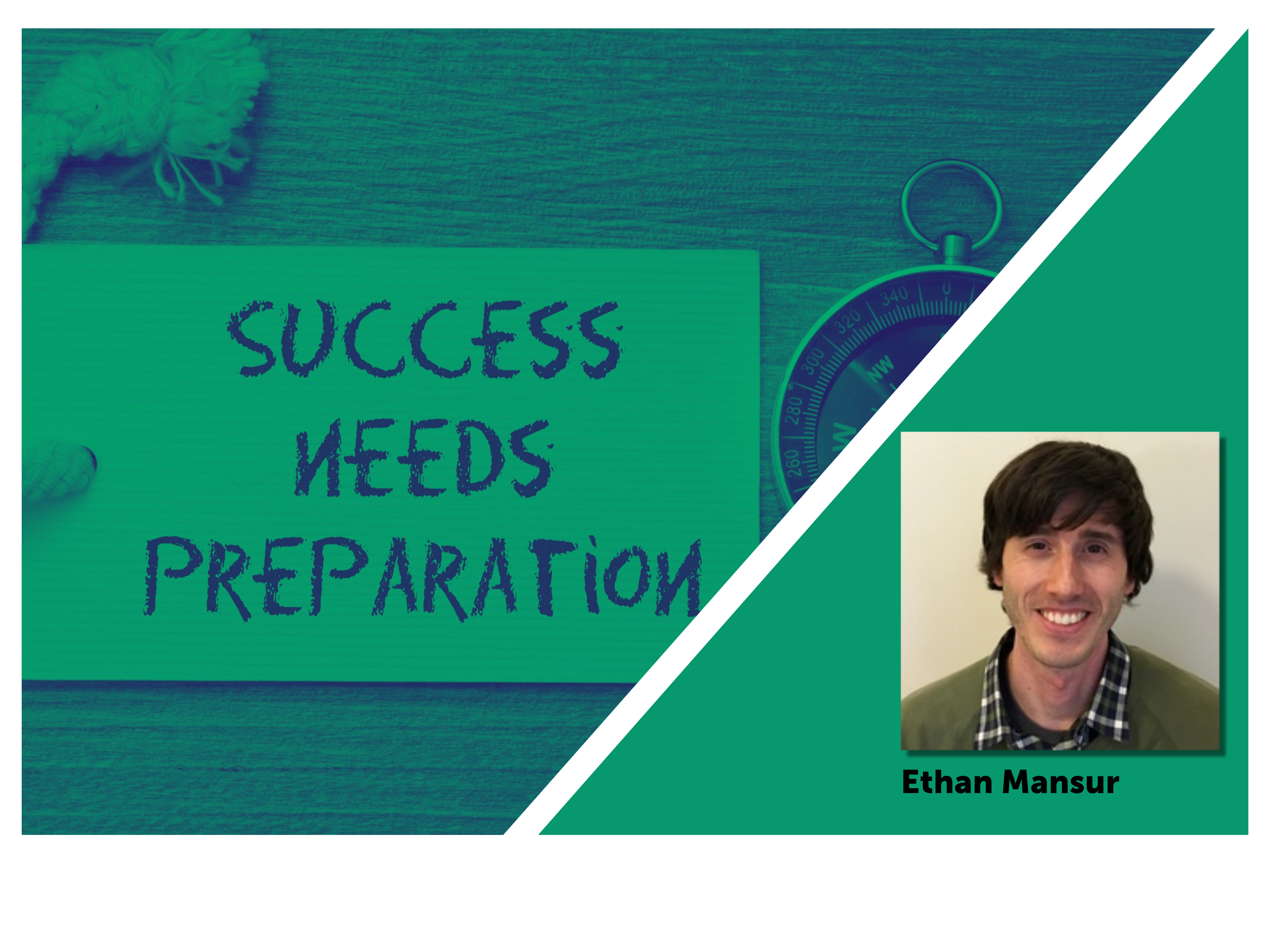 LEARN HOW TO CONDUCT THE NEEDS ANALYSIS
Most teachers would agree that the better we know our students, the better we're able to teach them. However, in addition to getting to know our students we also need to get to know them as learners. The process of collecting information about our students' needs, interpreting them, and then making decisions about the course is called 'needs analysis'. Learn how to conduct the 'needs analysis' from exam expert Ethan Mansur.
LEARN HOW TO BUILD STUDENT CONFIDENCE IN EXAM PREPARATION COURSES
This practical talk explores three effective tools for helping students build confidence in exam preparation courses: 1) differentiation, 2) familiarity with exam conditions (not just exam tasks), and 3) peer and self-assessment, using examples from "READY FOR B2 FIRST" and "READY FOR C1 ADVANCED".