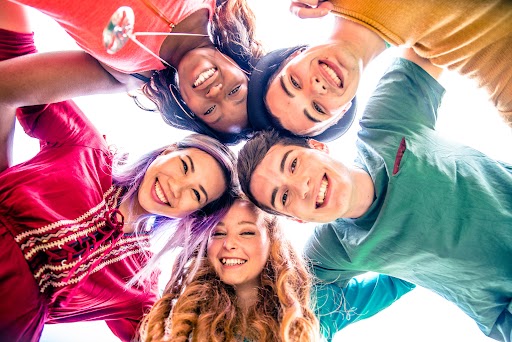 GET YOUR STUDENTS INVOLVED IN BUILDING A BRIGTHER FUTURE!

A brand-new project for teenagers with an opportunity to win exceptional prizes, including a workshop with Harry Waters, is just around the corner.
We'd love you and your teenage students to join forces and be part of it.
We will be announcing the launch of the competition on our Facebook page.
To be be the first to know about the COMPETITION
sign up for a newsletter today.

REGISTER YOUR INTEREST TODAY!