Welcome to the Teachers' Hub, a newly-created professional development space that provides you with free extra resources to help you motivate and inspire adult learners as well as to simplify your work. We are constantly working on the Teacher's Hub developments, so you can expect more inspiring assets very soon. We hope you will enjoy the Teacher's Hub space.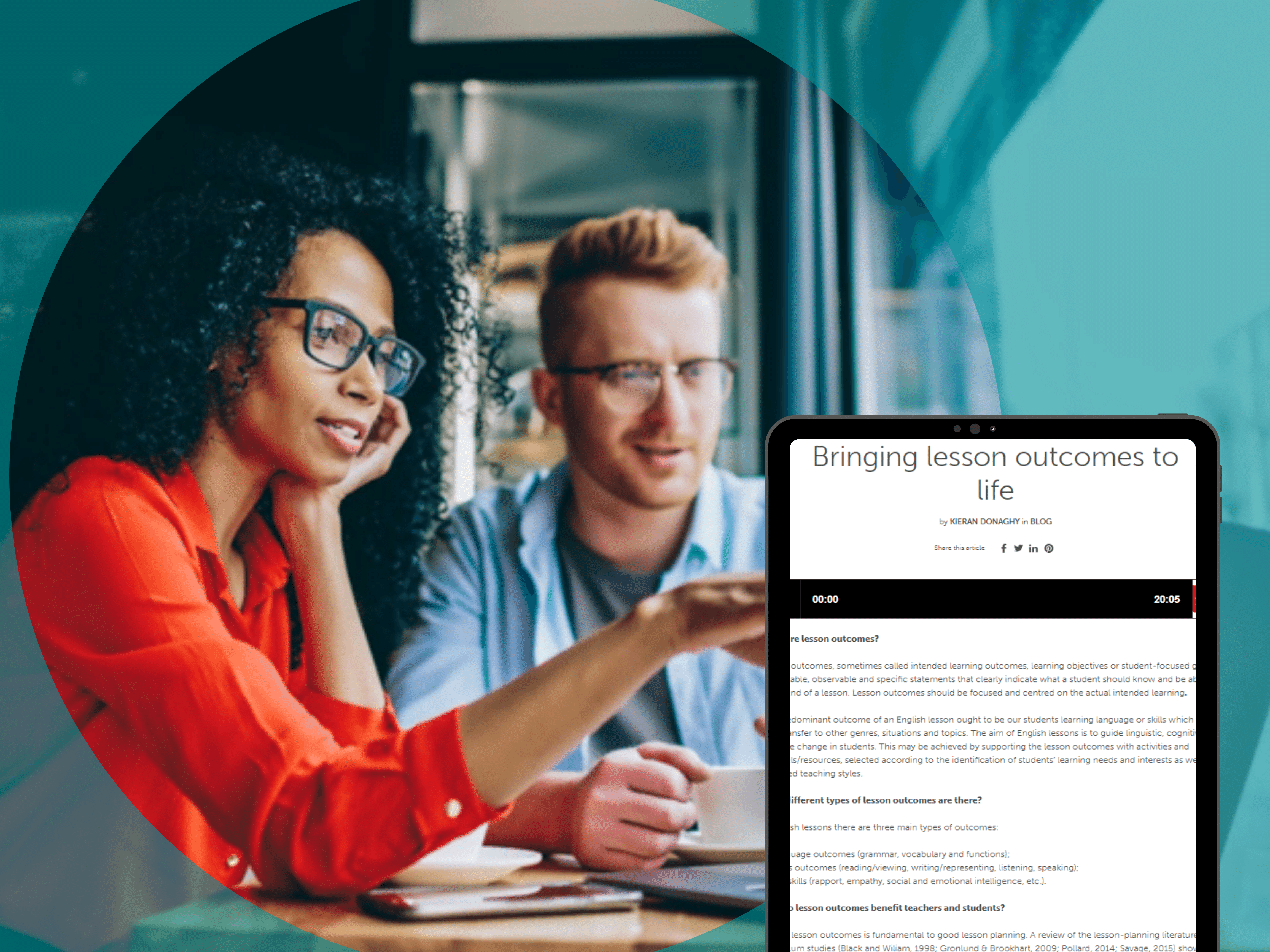 LESSON OUTCOMES: WHY ARE THEY IMPORTANT IN LESSON PLANNING?
Writing lesson outcomes is fundamental to good lesson planning. Our expert in teaching adult learners, Kieran Donaghy, shows you how to define and assess lesson outcomes in your English classes.
CAN MINDFULNESS PREVENT BURNOUT?
There is no doubt that teachers are on the front line and can suffer from burnout very easily. "Mindfulness" appears to be the solution. However, what exactly does "mindfulness" mean? What is stress and why do we experience it? Learn more about "mindfulness", stress and ways of managing it from Emma Reynolds, who is an accredited MBSR (Mindfulness Based Stress Reduction) teacher.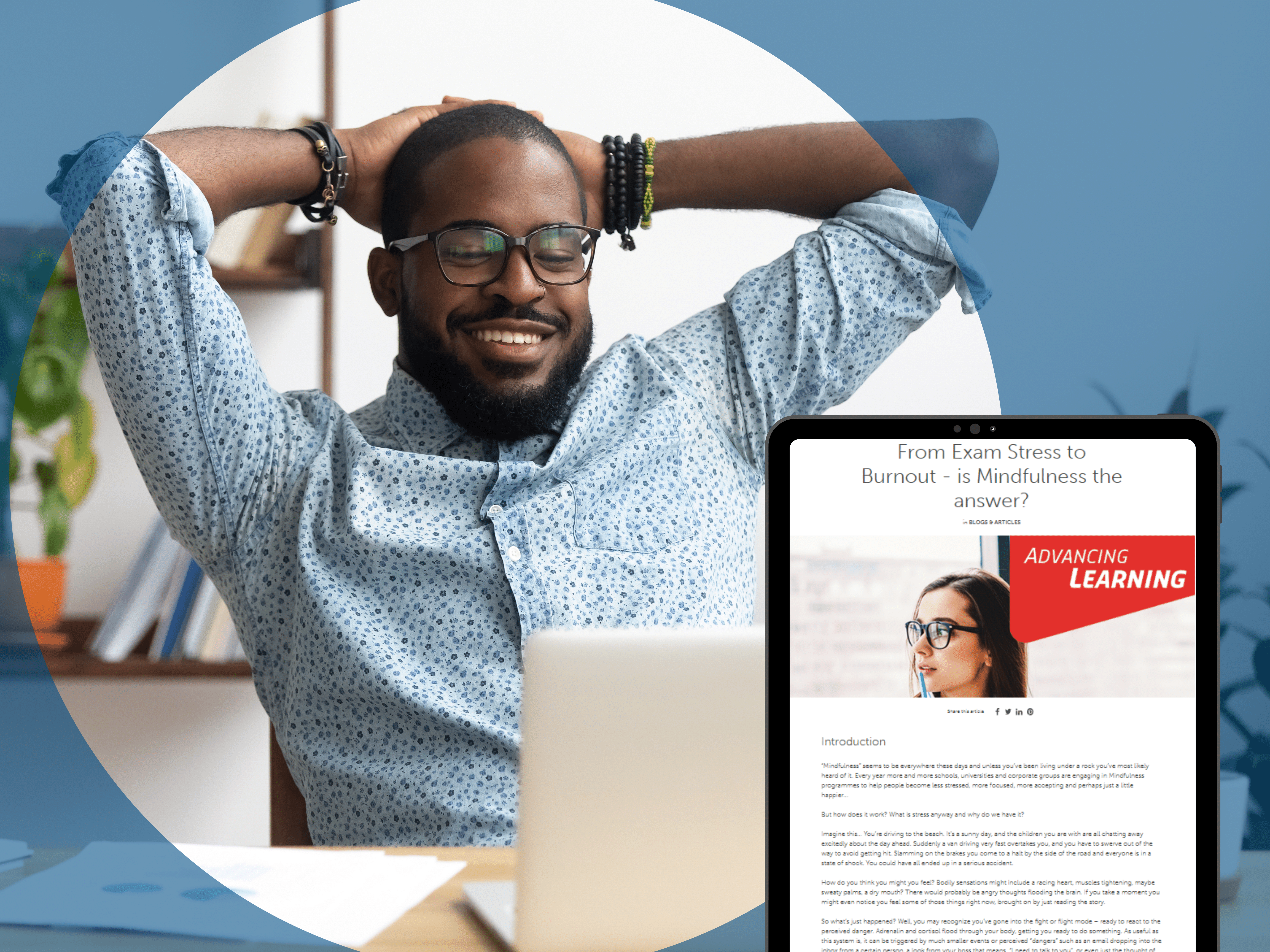 HOW CAN WE PRACTICE THE LANGUAGE OF OPINIONS?
The language of opinions is often central to a lot of speaking activities in the classroom. In this session, Jon Hird first explores the kinds of activities we can do to activate our students' opinions and then looks at the language itself.
THE POWER OF GAMIFICATION WITH ADULT LEARNERS
Traditional teaching methods no longer work. What learners need nowadays are effective and interactive, often engaging apps and digital solutions, experiences that will stimulate their learning, and help them to develop the skills they need to deal with different kinds of real-world situations. In this article we will explain the importance and impact of gamification on teaching adult learners as well as share a number of ideas on how to implement elements of gamification in English lessons.
COMING SOON