Welcome to the Teachers' Hub, a dedicated space for teachers of adult learners, where you will find a variety of teacher resources to help you make your lessons even more engaging and motivating for your students. Teachers' Hub features articles, professional development materials and webinars delivered by ELT experts to inspire you to try out new ideas and approaches. As we continue to develop the Teachers' Hub developments, you can expect more inspiring materials soon.

Motivating learners in the early years of learning English is quite easy, but how can you motivate adult learners effectively? These days, adults are expected to learn and adapt to changes all the time. Unfortunately, they are often too busy, preoccupied, and lack the motivation to find time for something other than their responsibilities. It can be challenging to create genuine interest in the learning process for some adult learners, but it is not impossible to do so. Motivating and keeping adult learners focused on their goals is about knowing the right tips and tricks. Check out the Pocket guide to maximising learning created especially for teachers to support their students throughout the learning journey. Download and hang in the classroom the How to learn better poster with practical tips for students on how to make the most of the learning process.

THE POWER OF GAMIFICATION IN MOTIVATING ADULT LEARNERS
Teaching methods that were once effective no longer work. What learners need nowadays are effective and interactive apps and digital solutions that would stimulate their learning, and help them to develop the skills they need to communicate in a variety of real-world situations. In this article we will explain the influence of gamification on motivating adult learners. We will also share a number of ideas on how to implement elements of gamification in English lessons.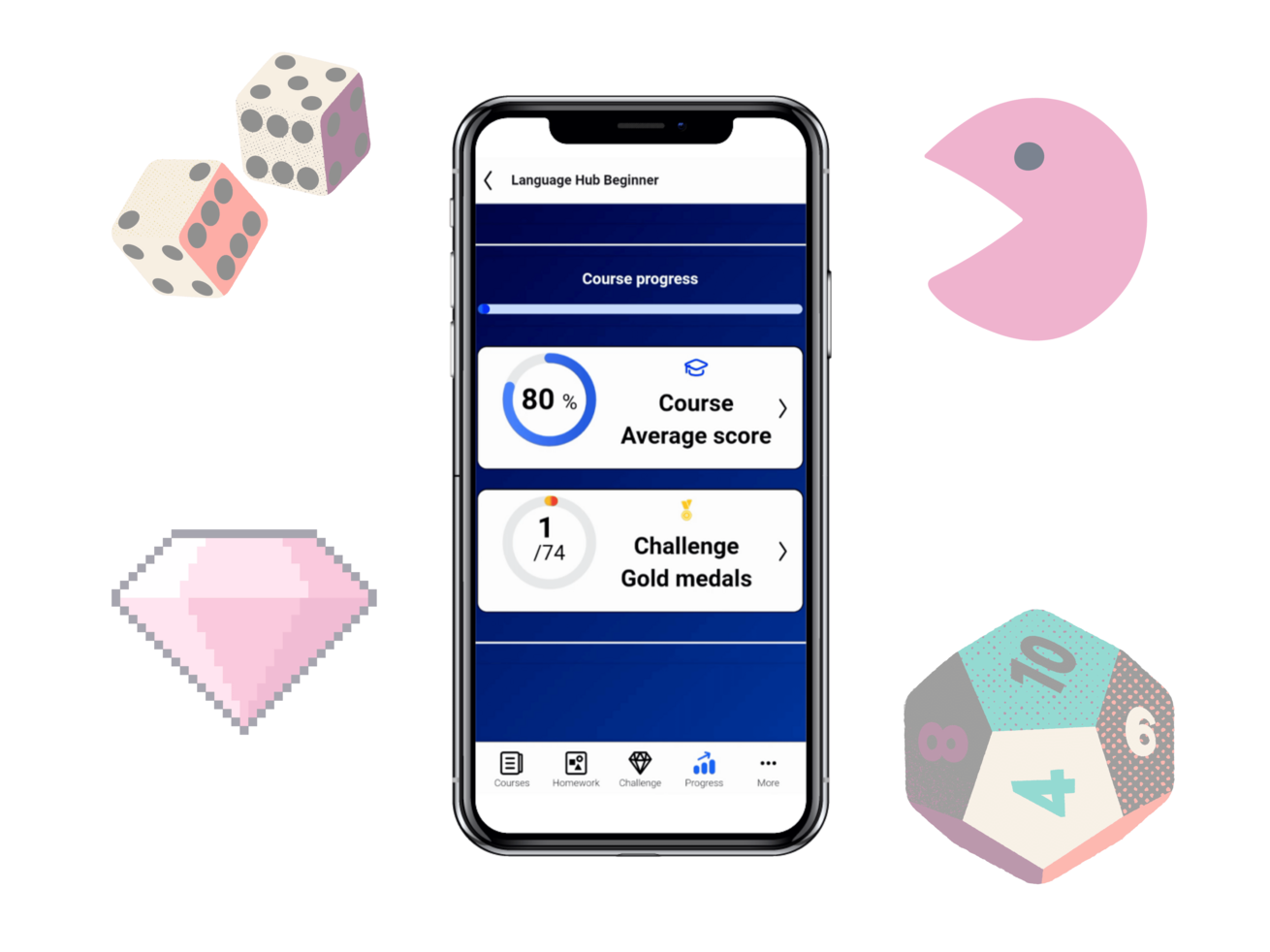 WHAT IS REFLECTIVE TEACHING?
Reflective Teaching is the process of self-observation, self-evaluation and self-discovery. It is about reflecting on what teachers do in the classroom, thinking through the choices that are made, the activities used and the way in which learners respond to them. To be reflective practitioners, teachers need to look at all of these aspects with a critical eye, and assess not just what they are doing but why they do it and if it really works. It is a process of self-observation and self-evaluation, which you can do at your own pace and set your own objectives, and all you really need is a place to record your thinking.
THE BENEFITS OF REFLECTIVE TEACHING
Reflecting on what you do in the classroom can help you to clarify your thoughts and beliefs about teaching. It might even surprise you, highlighting things you didn't know you did or thought! As you progress, reflection will help you to make changes in your classroom that make your work easier, more effective and more motivating. It can also help you to identify areas for professional development, and decide on further reading and training that will support your everyday work.
HOW TO MAKE THE FIRST STEP INTO REFLECTIVE TEACHING?
Enhance your teaching skills and elevate your professional development with the power of reflective teaching! Discover a comprehensive article written by renowned experts from NILE (Norwich Institute for Language Education) that delves deep into the realm of Continuous Professional Development (CPD) and its transformative impact on educators like yourself.
READY TO USE MATERIALS TO SUPPORT RELFECTIVE TEACHING
To help you set up your long-term and short-term goals and collect your weekly and monthly reflections. We have preapred a number of assets to help you to get started with reflective teaching. Download a series of weekly and monthly reflection worksheets that will help you define your goals, plan and observe progress.

There is no doubt that teachers are on the front line and can suffer from burnout very easily. "Mindfulness" appears to be the solution. However, what exactly does "mindfulness" mean? What is stress and why do we experience it? Learn more about "mindfulness", stress and ways of managing it from Emma Reynolds, who is an accredited MBSR (Mindfulness Based Stress Reduction) teacher.
CAN MINDFULNESS PREVENT BURNOUT?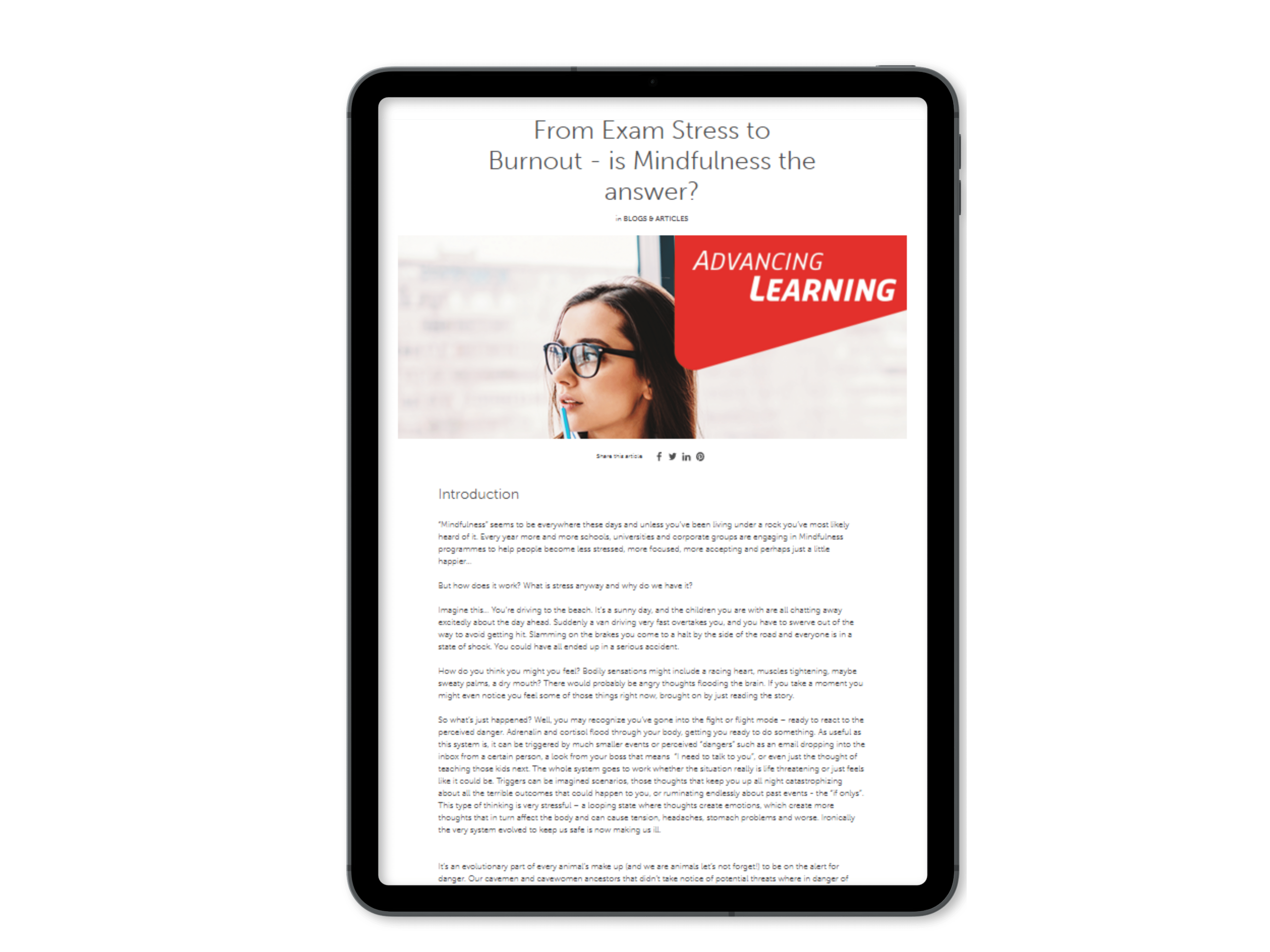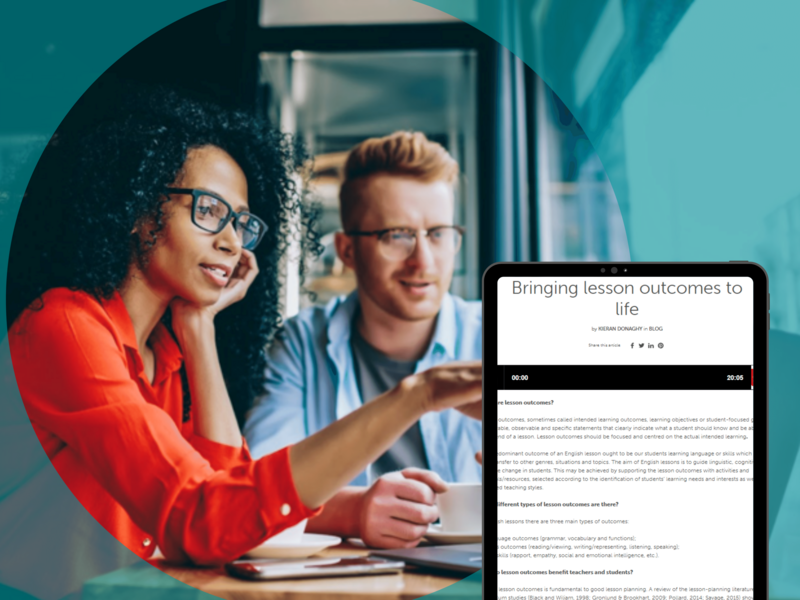 BRINGING LESSON OUTCOMES TO LIFE
Lesson outcomes are fundamental to lesson planning and effective language teaching and learning. To optimise the use of lesson outcomes, teachers need to share these outcomes with students, activate students' prior knowledge about the topic of the outcomes and involve students in the assessment of the outcomes. Read Kieran Donaghy's article in which he discusses the role of lesson outcomes and how vital they are for a successful course of language learning.
HOW CAN WE PRACTICE THE LANGUAGE OF OPINIONS?
The language of opinions is often central to a lot of speaking activities in the classroom. In this session, Jon Hird first explores the kinds of activities we can do to activate our students' opinions and then looks at the language itself.