Advancing Futures in English language courses
ELT has a rather varied history when it comes to diversity, representation and globality. In this session, Mariela discussed the past, present and future of topics such as these from the perspective of a Publisher at Macmillan Education. See this webinar for unique insights into the creation of the materials you use every day!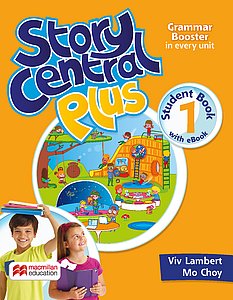 Story Central Plus
We have added more of what teachers told us they loved in Story Central, the best-selling American English primary course, and now we are introducing Story Central Plus!