Developing literacy skills: a path to successful learning
What are the basic literacy skills you need to develop in your students from preschool to primary to help them become successful learners?
In this webinar, you will learn about them and also some tips to develop them.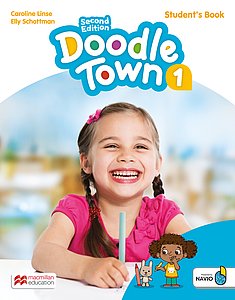 Doodle Town Second Edition
Doodle Town Second Edition is an enhanced version of this best-loved American English pre-primary course, which offers a guided approach to early literacy and a focus on social and emotional learning. It prepares children for their life-long learning journey and is a great place to grow.
Learn more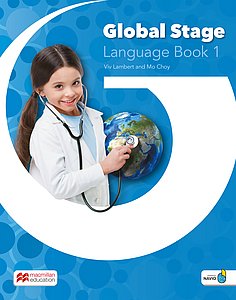 Global Stage
Global Stage is a 6-level language and literacy course for young learners that aims to inspire and develop key language skills through motivating global content to spark curiosity.