No learner left behind - Bridging the gap after lockdown
Over the last few months we have found ourselves in the situation where we have been teaching children remotely using a variety of digital tools. Unfortunately, not all pupils have had access to online learning during this time. In this session, Jo Ramsden looks at strategies and practical activities to help young learners catch up.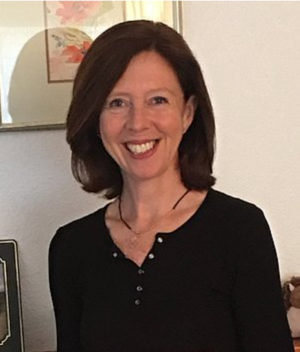 Online Education: Bridging the gap—No learner left behind
Joanne Ramsden provides a variety of strategies and activities to help teachers reduce the knowledge gap between learners after lockdown.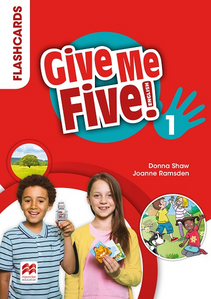 Give Me Five!
Collaborate. Communicate. Celebrate success.
The dynamic and fun, 6-level primary course from Jo Ramsden