Join us for a day of interactive talks by ELT experts, attend all six sessions or pick your favourite and login at the right time! Hosted by Chia Suan Chong.
Find details of speakers and sessions below.
The Programme
| | | |
| --- | --- | --- |
| Anna Hasper | Encouraging extensive reading to advance intensive reading skills.Encouraging extensive reading to advance intensive reading skills | 12PM-1PM GMT |
| David Farmer | Five Drama Games for Language Teaching | 1PM-2PM GMT |
| Nick Beare | Accuracy and Fluency: getting the balance right | 2PM-3PM GMT |
| Claire Potter | Optimise 2020! Engaging and equipping teens for exam success | 3PM-4PM GMT |
| Rhona Snelling | Teaching Lower Levels | 4PM-5PM GMT |
| Chia Suan Chong | Working with Images | 5PM-6PM GMT |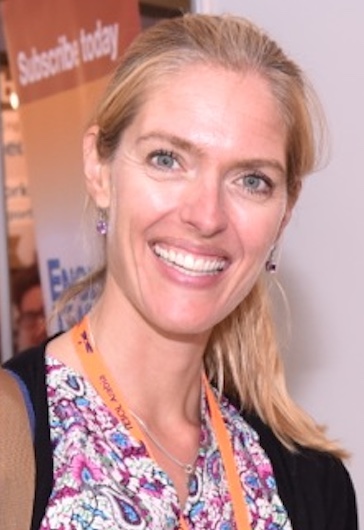 Anna Hasper is a primary-trained ELT teacher from New Zealand, currently based in Dubai. She has worked as a teacher of young learners and adults and is a teacher trainer on Cambridge accredited courses. She's a self-confessed addict to learning and is passionate about enabling teachers to enhance effective learning for all learners. Anna regularly presents internationally and writes for English Teaching Professional and Modern English Teacher. Her special interests are teacher development, educational psychology and enhancing effective learning.
---
Encouraging extensive reading to advance intensive reading skills (12PM-1PM)

The fact that our human brains are not hard-wired for reading means that the only way to develop our reading habit and become an effective reader is through reading. Intensive reading, instruction focused on learners' developing their reading sub-skills and showing comprehension of the passage through answering comprehension questions, is only one way of developing reading skills. However, reading intensively in class might not be enough to become a fluent reading. Extensive reading, when learners read relatively easy books of interest independently, can complement this reading skill development.
In this interactive session we will explore the ins and outs of extensive reading, why it is invaluable to develop learners' reading for comprehesnion skills and possible challenges you might face when implementing it. We will explore how we can make extensive reading more accessible and personalised for our learners in the hope to trigger a love for reading in all our learners.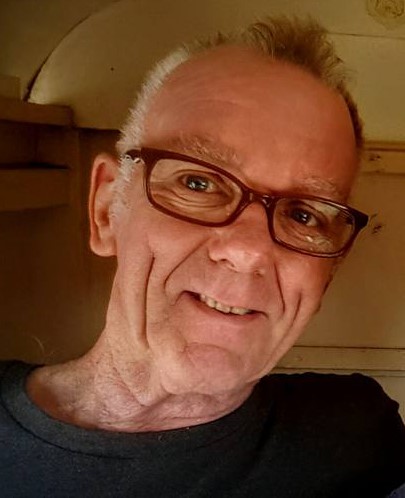 David Farmer inspires, motivates and educates teachers about the power of drama to transform learning. Following a stand-out career as a theatre director and producer of shows and workshops for young people across the world, he is an in-demand speaker, trainer and writer. His online course Drama Games for Language Teaching won the Best Resource for Teachers Award from the English Speaking Union. He is the author of several best-selling books on drama including 101 Drama Games and Activities and Learning Through Drama in the Primary Years.
---
Five Drama Games for Language Teaching (1PM-2PM)
Drama can enhance language learning and boost student confidence, creativity and spontaneity. In this webinar, David Farmer introduces simple drama games and activities which can be easily implemented as a way of exploring and enhancing course book study.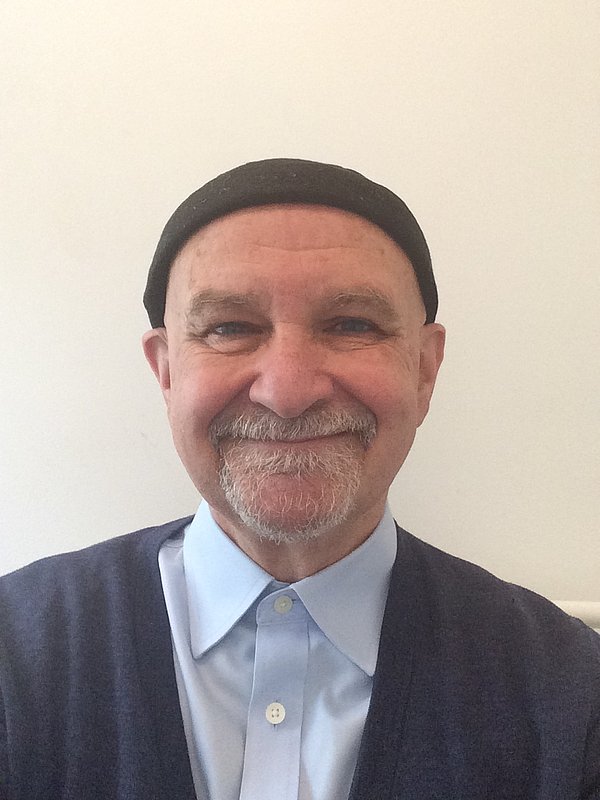 Nicholas Beare has been involved in English Language Teaching for more than thirty years, both as a materials writer and teacher trainer. His career has focused on materials production and teacher training in Latin America, Europe, the Middle East, South East Asia and North Africa. His publications with Macmillan ELT include Winners, Evolution, Sunrise and Brainy for Primary, and United, Get Set! and Stepping Up! for Secondary. His most recent publication is Level 1 of the international primary course Share It!
---
Accuracy and Fluency: getting the balance right (2PM-3PM)
We know that have to strike a balance between accuracy and fluency in our classes. It's easy enough to focus on accuracy, but helping our students with fluency can be more difficult. Even the benefits of focusing on fluency (and putting accuracy in second place) can be difficult for students - and parents - to grasp. This session will first deal with why it's so important for students to have fluency practice, and then provide some enjoyable and useful activities to improve our students' fluency.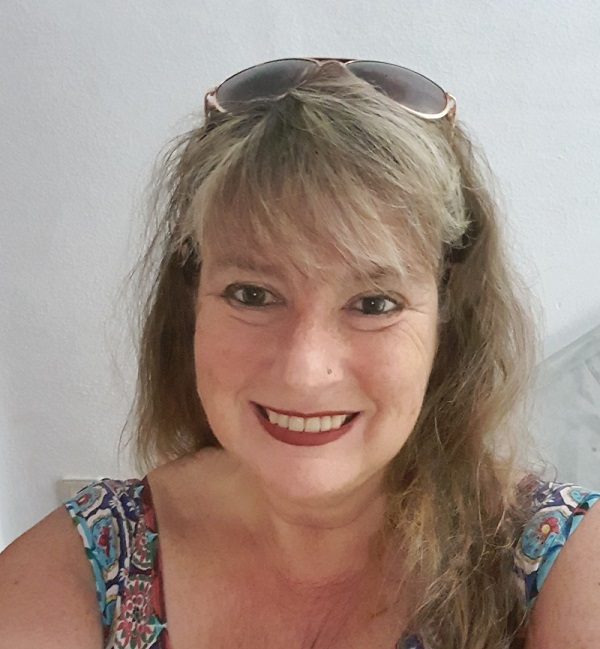 Claire Potter has over 27 years' experience in the ELT world. After teaching in Japan and Córdoba she moved to Sevilla, where she has been Director of Teacher Training at IH Sevilla since 2004. She works as a tutor on Cambridge CELTA, DELTA and IH Young Learner courses, and is also a course assessor for all three. Her passions include motivating teens and focusing on real communication in the classroom.
---
Optimise 2020! Engaging and equipping teens for exam success (3PM-4PM)
In this session we will focus on how to prepare our teen students for Cambridge exams in a motivating manner, but with a clear awareness of what is required to achieve exam success with the new KET and PET rubrics in play from 2020. Attention will be given to the new formats and revised tasks, inputting practical ideas which optimise engagement and learning.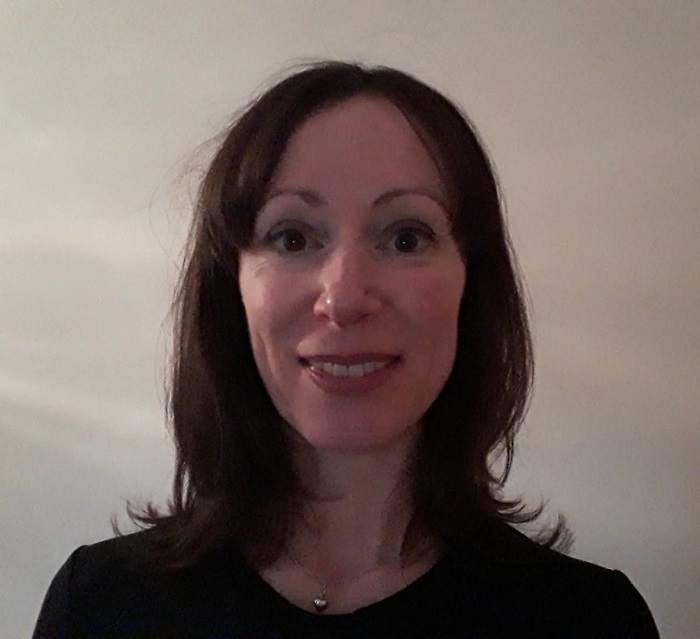 Rhona Snelling is a freelance ELT teacher, editor, and author. As a teacher, she qualified with International House and has extensive experience teaching English in private language schools and universities in Europe and Australasia. She has also worked as a content editor for leading ELT publishers, and has a Master's degree in Applied Linguistics and Second Language Acquisition from the University of Oxford. Rhona has authored numerous ELT course books and been nominated for an ESU English Language Award. She specialises in lower levels and exams, and is the author of Speak Your Mind Starter level.­
---
Teaching lower levels (4PM-5PM)
Why are lower levels (pre-A1 to A2) sometimes perceived as challenging to teach? What was your own experience of learning a second or additional language? In this webinar, Rhona Snelling explores what sets lower levels apart from other levels and how teachers can confidently approach teaching their classes. This interactive webinar will cover techniques and points to remember, as well as some practical classroom activities.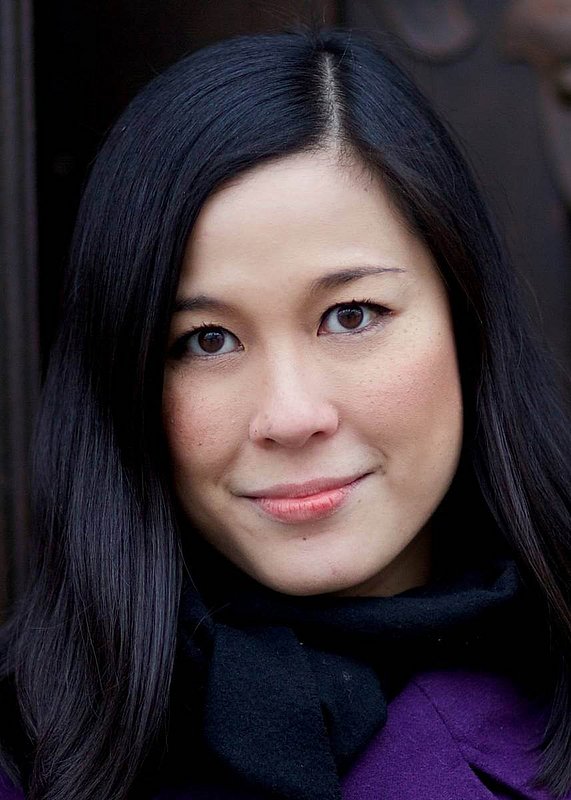 Chia Suan Chong is a writer, communication skills trainer and a teacher trainer. She is the author of Successful International Communication, and has been English Teaching Professional's award-winning resident blogger since 2012. Currently based in York, Chia also writes regularly for EtonX, British Council's Voices and their Learn English website. Chia is a regular ELT conference speaker and holds a DELTA and a Masters in Applied Linguistics and ELT.
---
Working with Images (5PM-6PM)
We encounter multiple images throughout our day –advertisements, photos on our phone, road signs, magazines, pictures people post online…Images are a large part of our consciousness, can increase motivation and add colour to our classes. Yet we often don't exploit them enough in our lessons. This session looks at practical ideas and activities we can use to work with images – those that both teachers and students bring into the classes. We will share our ideas on how we can allow images to become the motivational stimulus they are for conversation and the impetus to learn the language we need to describe them.
Related blogs and resources