Rhona Snelling - Teaching and motivating adult learners online (and offline)
Still online and still loving it?! How has the pandemic affected your teaching? What does motivation mean and how can we, as teachers, create motivating lessons for our students online (and offline)? In this webinar, Rhona Snelling explores the meaning and role of motivation in the young adult/adult language classroom, and the positives of teaching online. This interactive webinar will discuss useful points to remember and present practical classroom activities and ideas.
10 June 2021
10:00-11:00 GMT
10 June 2021
15:00-16:00 GMT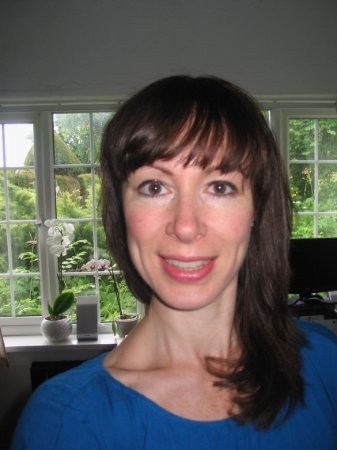 Rhona Snelling is a freelance ELT teacher, editor, and author. As a teacher, she qualified with International House and has extensive experience teaching in Europe and New Zealand. She has also worked as a content editor for leading ELT publishers, and has a Master's degree in Applied Linguistics and Second Language Acquisition from the University of Oxford. Rhona has authored numerous ELT course books and been nominated for an ESU English Language Award. She specialises in lower levels, and is the author of Speak Your Mind Starter level and Gateway A1+ workbook.