Phonics in Pre-primary: A Great Place to Start
Teaching young children how to read and write might seem challenging, especially when they are learning English as a second language. But don't worry. This webinar will show you concrete steps to introduce them to phonics as well as useful classroom practices and games to make this process fun! Don't miss it!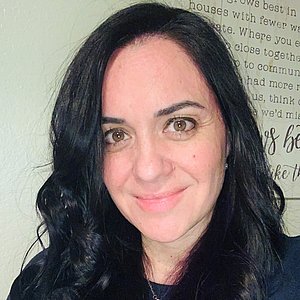 Lorena Peimbert studied Pedagogy at the Universidad Panamericana in Mexico City and became an English teacher in 1995, specializing in early childhood stimulation, learning disabilities, psychomotor skills, and logical-mathematical thinking. With more than 20 years of experience in teaching and working in schools, she now trains and coaches teachers, content edits, manages educational projects, and writes in collaboration with Macmillan.
She has written different books to teach English to students in different levels from preschool to high school such as Bebop Levels 1, 2, 3, English Connect Reader 3, Step Up 1, and Story Central Plus CLIL Books Levels 1 and 2 among others.She has also written several Teacher's Guides for different programs such as Bounce Now Starter Level, Happy Campers Levels 1 and 4, and Story Central CLIL Levels 1 and 2.