My English Trip
The unforgettable learning journey!
My English Trip is a seven-level primary course with enough flexibility to be used with children starting to learn the language at 6 years old or 8–9 years old.
With My English Trip children will discover the world of English and, at the same time, develop their social skills and an awareness of the world around them.
This series is ideal for primary school teachers with up to 3 contact periods a week who need a sound and straightforward course to help children gain full sense of achievement.
Key features
The series is aligned with official curricular objectives.

Children will learn by constantly recycling and integrating the core language.

While Levels A & B take an oral approach to gently introduce children to the world of English, the upper levels take a self-discovery approach so that pupils can internalize the structures being taught.

The books include activities that promote the development of children's thinking and emotional skills, and games and projects that encourage pupils to work collaboratively.

A do-it-yourself Trip figure (Levels A & B) for use in fun classroom activities.
Learn more about the series: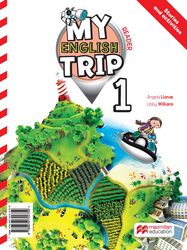 Pupil's Book + Activity Book + Reader
The Pupil's Book has an integrated Activity Book (called My Practice Trip) at the end of each unit. It also has a special section, 'My English Trip en familia', which provides advice and tips in Spanish for the family to accompany children in their learning journey (Levels Starter–4). The Pupil's Book also includes fun games with cut-outs to recycle and integrate the language taught (Levels Starter–4) and stickers (Levels A & B). Levels Starter to 4 include a separate Reader with activities.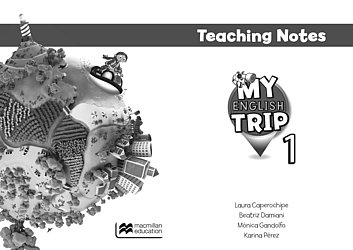 Teaching Notes + Audio CD Pack
Apart from the Audio CD, the Teaching Notes include a code to access the Pupil's Book eBook and the Teacher's Resource Centre.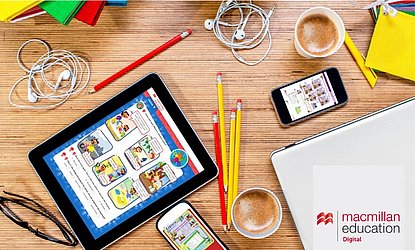 Macmillan Digital
Digital resources are available for teachers and pupils at http://digital.macmillan.com.ar:
Teacher's Resource Centre including downloadable Teaching Notes, tests, class audios, songs, digital flashcards, social skills worksheets, phonics animations (Levels 1–4), Build Your Own Story tool and Picture Dictionary.
Pupil's Book eBook enriched with audio and navigation tools. It is compatible with all devices and available online on our Biblioteca online or offline on our Macmillan Digital app.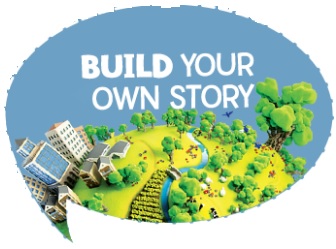 Build Your Own Story tool
Build Your Own Story is an interactive tool which both pupils and teachers can use to create their own stories in a comic strip format, adding the landscapes, characters and dialogues that they want.