In the Loop
English for Teens
In the Loop is an innovative 4-level course designed specifically for lower secondary students. It is a perfect combination of Macmillan's expertise in teaching English as a Foreign Language and the interests of teenagers, who will have a lot of fun and information while learning a new language.
In the Loop not only engages students in the real use of the language, it provides life skills work with a variety of activities that prepares students to become responsible citizens aware of their roles in the 21st century. Its topic-based units offer a balanced practice of the four skills. The activities are carefully structured and well-staged allowing students to consolidate unit aims and experience results.
Key features
Real-life topics will keep students engaged.

Texts and activities offer invaluable opportunities for students to apply their critical thinking skills and broaden their cultural awareness.

Integrated Life Skills activities for every unit provide more than language development.

A Grammar Reference page at the beginning of each unit in the Workbook offers students language support and teachers a helpful tool for grammar presentations.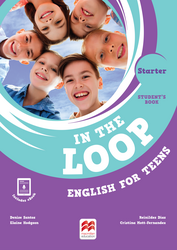 Student's Book + Workbook + eBook
The Student's Book has an integrated Workbook at the back. It includes extra materials such as self-assessment pages, games and CLIL pages. The Student's Book brings a code to access the eBook with embedded audio.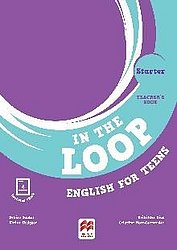 Teacher's Book + Audio CD pack
Apart from the Audio CD, the Teacher's Book pack brings a code to access the eBook with the embedded audio, the digital Teacher's Book and the Teacher's Resource Centre.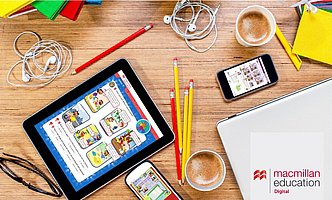 Macmillan Digital
Digital resources are available for teachers and students at http://digital.macmillan.com.ar:
Teacher's Resource Centre with downloadable Teacher's Book, audio files, tests, and photocopiable extra activities and Life Skills worksheets.
Student's Book eBook enriched with audio and navigation tools. It is compatible with all devices and available online on our Biblioteca online or offline on our Macmillan Digital app.