Laura Patsko - Tackling some Common Challenges of Distance Teaching and Learning
Since COVID-19 forced many teachers and learners worldwide to move quickly online, a number of common challenges have arisen. This webinar draws on research recently conducted by Macmillan ELT with teachers working in a variety of new circumstances. We'll look at some practical solutions to the issues many of us are facing now: how to keep learners engaged and motivated? How to encourage meaningful collaboration and communication? And what to do about wellbeing – both online and offline, for both learners and teachers?
23 June 2021
10:00-11:00 GMT
23 June 2021
15:00-16:00 GMT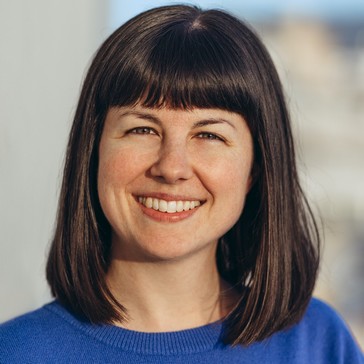 Laura Patsko is a Language and Learning Consultant who spends a lot of her professional time these days developing digital learning content and tools! She is an experienced teacher, trainer and researcher, specializing in teacher education, pronunciation and ELF, and is author or co-author of several books, chapters and articles on these topics. She tweets as @lauraahaha and @BlackbirdLXD.