Communication - Past Tense
Talking and listening to each other are important skills to teach children from an early age. Whilst not the easiest thing to teach, grammar is a central part of effective communication.
In these activities, children practise communicating in the past tense, perfect using the past simple and play with verbs.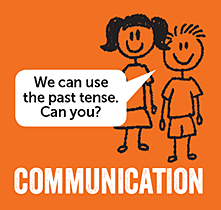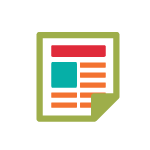 Grammar Goals Lesson: Days Out
Get your young learners communicating in the past tense with this lesson plan all about their days out in museums, art galleries and aquariums in this full lesson plan from Grammar Goals, our primary supplementary grammar course.
This lesson from level 3, unit 7 includes videos and samples from the Teacher's Book Pack and Pupil's Book Pack.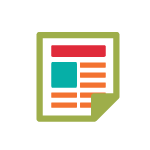 Movers Lesson: Can you remember the past?
Make sure your students have the past simple perfected and are ship-shape for their exams with these effectively simple practise activities from our Young Learners English Skills series that cover Starters, Movers and Flyers exams.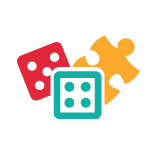 Activity: Verb play
I can use the past tense… can you? In this activity, students play with verbs to form positive and negative statements or questions. Download the full activity card for extra teacher tips.