Cultural awareness is all about recognising and understanding that we all have different values shaped by our diverse cultural backgrounds. What we consider to be 'normal' behaviour in one country can be entirely different in another.
By being respectful of others and accepting people's opinions, rights and feelings – even when they are different to our own – we allow ouselves to develop more successful personal and professional relationships and benefit from cultural diversity.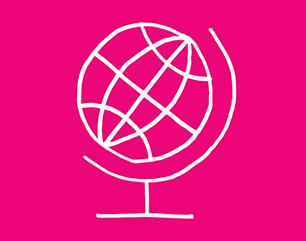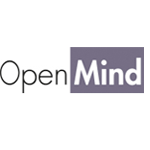 Open Mind: Anticipating cultural differences
In an increasingly global world, students need to use the skill of anticipating differences between cultures when preparing to work or study in an international setting. This lesson from the Advanced (C1) level of Open Mind (and Level 2 of masterMind 2nd edition) explores techniques for teaching cultural awareness, providing recommendations for projects with international peers and colleagues.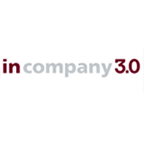 In Company 3.0: Small talk
Being culturally aware and sensitive to cultural differences are essential skills in our day-to-day working lives. In this intermediate level life skills lesson from In Company 3.0, students explore how small talk is used in business settings, examine their own awareness through a cultural sensitivity questionnaire and listen to how different meetings are conducted around the world.
Download the audio tracks:
2.01 2.02 2.03 2.04 2.05 2.06 2.07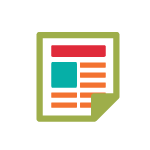 Lesson: Cultural Awareness
How culturally aware are you? This lesson explores how we develop our view of culture and why it's important to be culturally aware.

Download the lesson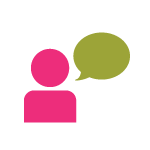 Video Interview: Rosie Stancer
Polar explorer, Rosie Stancer, holds the record for being the woman who has walked the furthest solo to the North Pole. In this video interview, Rosie explains how having purpose, passion and courage have enabled her to complete her polar expeditions and why she thinks life skills are essential in everyday life.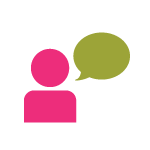 Case Study: Audrey Renton
In a case study with Dubai Men's College, Audrey Renton from the English faculty discusses their award-winning life skills programme English Plus and shares her thoughts on why life skills are essential in helping students prepare for their professional and personal lives once they graduate.

Download the case study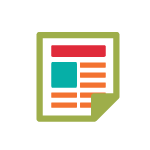 Lesson: Respect Others
Respecting others and the environment we live in makes life better for everyone. These exercises provide the perfect starting point for your students to discuss how we can respect other people, our community and the world around us.

Download the lesson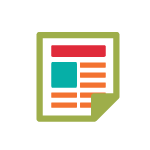 Lesson: Self-awareness and Respect
Showing respect for others is an important personal skill. This lesson helps students discuss practical ways to demonstrate respect for others and to understand why this is important, while practising vocabulary, listening and speaking skills.

Download the lesson Download the resources sheet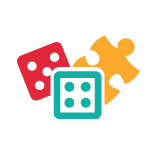 World Builder
15 words connected to respecting others have been broken up into pieces. Can you unscramble the letters and solve the missing anagrams?

Download the puzzle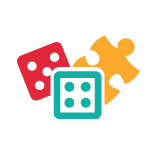 Wall of Respect
Can you find the ten words associated with respect on our Wall of Respect? Words can be written forwards, backwards or diagonally.

Download the puzzle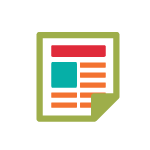 Onestopenglish Lesson: We can't choose who we work with...
Respecting the people we work with, even when we disagree with them, is essential for success. Help your students practise their spoken English by role-playing a conversation about colleagues at work, allowing them to learn about people management and developing their professional vocabulary at the same time.

Download the lesson plan from onestopenglish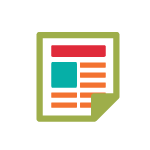 Onestopenglish Lesson: Confrontation
Handling criticism can be a difficult part of everyday life. These tasks teach students about managing confrontation, receiving and giving feedback while giving them the opportunity to practise speaking in the past tense.

Download the lesson plan from onestopenglish
Featured Courses Of The Month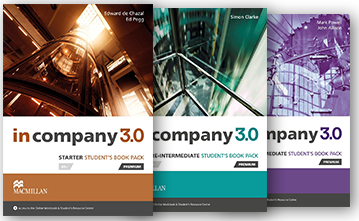 In Company 3.0
In Company 3.0 is the series for established business professionals looking for practical, skills-based English that they can immediately apply to their working lives. This latest edition introduces new texts, videos and online practice – perfect for on-the-go students.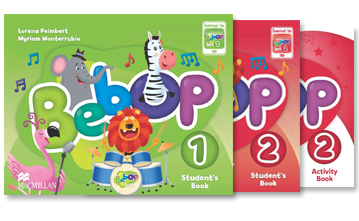 Bebop
Bebop takes a multi-sensory, whole-child approach to teaching young learners English. With music at the heart of the course, this American English series uses a dynamic range of songs, games and gestures to ensure young children are engaged, learning and – most importantly - having fun!
Quotes For The Month
"Respect your efforts, respect yourself. Self-respect leads to self-discipline. When you have both firmly under your belt, that's real power."
- Clint Eastwood
"Without feelings of respect, what is there to distinguish men from beasts?"
- Confucius