Problem solving forms a crucial aspect of a child's development, giving them confidence and helping them to make good decisions when faced with difficult situations later in life.
Through the use of activities such as puzzles, teachers help young learners to foster their problem solving skills, encouraging them to think imaginatively and develop their analytical skills as they learn to distinguish between different solutions.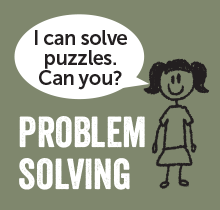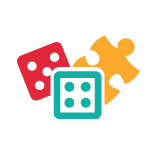 Tiger Time: Guess the Action!
Watch the video of Tiger from Tiger Time and guess what he's doing by watching his actions. Get students thinking as a class or use the video as a prompt.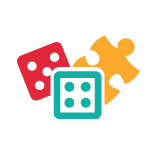 Macmillan English Quest: Spot the Difference
Can you spot the difference? Get students to compare and find the differences between the two images by using descriptive sentences and answering yes/no questions in groups.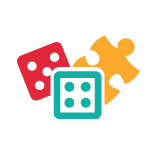 Activity: Word puzzles
Solve the sentence by matching the right numbers and words cards in this 'I can… Can you?' activity.