Assessment & Bridging the Knowledge Gap
We have added a NEW Start of Year Resources folder to the Teacher's Resource Centre (TRC) of your course.
The Start of Year Resources include Tests and Mapping Documents to help you easily identify areas that require additional work and assign catch up activities to students. Additionally, where available, we have extended access to the digital materials your students were using in the last school year, so they can use them for reference and extra practice until the end of December 2020.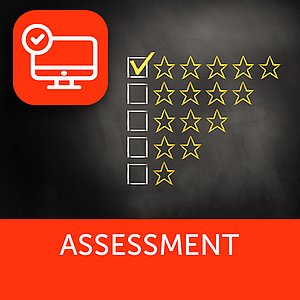 Click on the links below to access New Start of Year Resources for your course:
Young Learners: Academy Stars, Give Me Five!, Brainwave, Global Stage, Happy Campers, Next Move
Teenagers: Gateway 2nd Edition, Go Beyond, Optimise
Young Adults and Adults: American Language Hub, Language Hub, Mastermind, Open Mind.