Storytelling for Young Learners
Emotional support for Very Young and Young Learners
The following storytelling videos have been specially created to offer emotional support for children affected by school closures, and have been reviewed by a psychologist.
Gran and the Moon
Viro the Virus
Harry the Hero
Definitely Not a Monster!
Each story comes with the following components:
Link to video
Video script
Teacher Notes, explaining how to incorporate the video into your lesson
Student Worksheet
Teacher Notes for Student Worksheet
To access all materials for yourself and your students:
There are more storytelling videos available for your students. These are great to use as part of your remote lessons or for parents to watch with their children at home.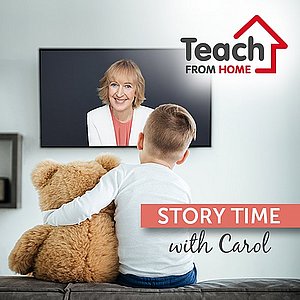 Story Time with Carol
Carol Read, experienced teacher, award-winning author and expert in teaching English to young learners has created a series of story-based video lessons with activities for students and tips on how to use them. These video lessons will motivate and inspire students, teachers and even parents!
To watch and access student videos, teacher videos and worksheets: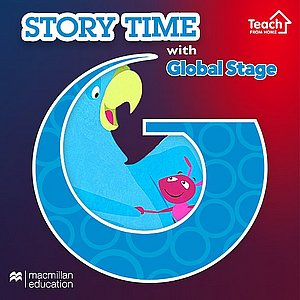 Story Time with Global Stage
This series of videos features beautifully animated stories that teach children global culture through English. They come from our flagship course for young learners, Global Stage, which is shortlisted as a Finalist to 2020 British Council ELTons Awards in Course Innovation.
To access videos and the teaching guide: