Fostering cultural awareness in children builds an understanding early on about the importance of diversity and what it means to be a global citizen. Through the course Macmillan Next Move, children develop cross-cultural awareness with lessons that bring real aspects of the world alive, developing language skills in a realistic context.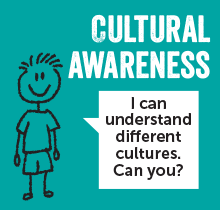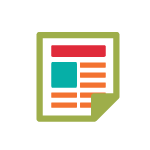 Macmillan Next Move: Let's visit ... Malaysia!
Meet Pao-Pei and learn all about the international kite festival in Malaysia with two lessons from Macmillan Next Move, a seven-level British English course that encourages students to explore different countries and cultures as they learn the English language.
Including an audio transcript to accompany the email in the Factual Reader, this sample from Unit 3 of Level 3 of the course features comprehension and presentation activities to use in class.
Download the lesson Download the audio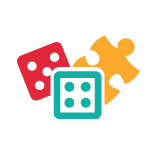 Activity: Culture Grid
Get students talking about different cultures with this 'I can… Can you?' activity to brainstorm categories such as food, sports and celebrations related to different countries.