At Macmillan we are leaders in technology for learners.
Introducing a digital aspect to many of our courses, we strive to create user-friendly digital tools for you to use and enjoy.
As well as audio and class CDs, we offer advanced IWB software and a growing collection of apps.
Award Winning Sounds Pronunciation App
This mobile app helps you study, practise and play with English pronunciation wherever you are. The winner of an innovation award at the British Council ELTon Awards 2012, it is an indispensable resource for English language learners.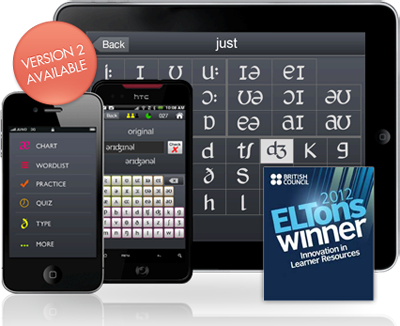 Our Resource Websites: Course-specific sites to support teachers and students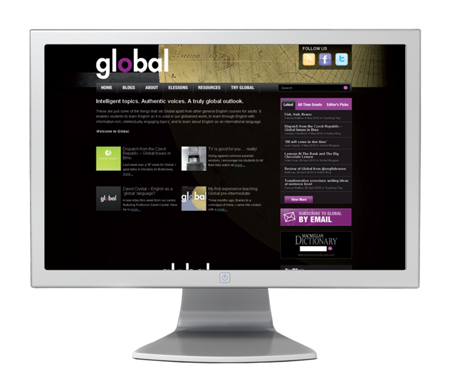 We have a wide range of resource sites where you can find out more about your course.
For our adult learners, the award-winning Global series is supported by a dedicated website, including a blog from the course author.
Our popular Macmillan Readers are supported by a resource website full of author biography sheets, samples chapters and audio materials, competitions and more!
And of course you can find our dictionary online, an invaluable FREE tool for language learners.
Check out the full list of our resource websites.
RECENT LAUNCH: The Young Learners Portal
Macmillan Young Learners Online
At the new Young Learners Portal young learners will find a number of great interactive activities and online games.
Resources include teacher tools, sample materials and worksheets, as well as links to a range of microsites for all of our young learner courses, both British and American.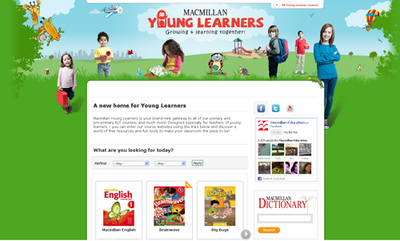 Our YouTube Channel
If you want a break from textbook learning why not head to our YouTube channel for videos from our authors, our brilliant (if we do say so ourselves!) Charades videos. as well as extra information about our courses and digital learning tools.
Professor David Crystal has made some very interesting films for Macmillan about the changing use of the English Language nowadays - head to our YouTube channel for the full set.