Global is an award winning 6-level general English course with sophisticated content and international appeal. Information-rich topics are combined with a global outlook in a stimulating design.
Global is an award-winning six-level general English course for adult learners, sophisticated in both presentation and approach. It has international appeal, combining challenging content, intelligent topics and cross-cultural awareness. It is free from celebrity-driven lifestyle content, making it more suitable for a wider range of learners.

A true multimedia course, with a range of digital components fully integrated into its structure. Stylish print coursebooks are mirrored by digital versions for interactive whiteboards. The innovative eWorkbook enables students to take control of their learning, at their own pace, whenever and wherever they like. All of these features combine to give both you the teacher and your students the best of all worlds.
Key features
The Global Voices sections give students the opportunity to listen to authentic native and non-native speakers in their own time, furthering their learning.

Global English sections provide extra reading practice with texts written especially for the course by David Crystal, world-renowned expert on the English language.

The Teacher's Book includes a range of specialist methodology essays written by award winning ELT authors.

The eBook offers students a page-faithful version of the print coursebook with interactive audio.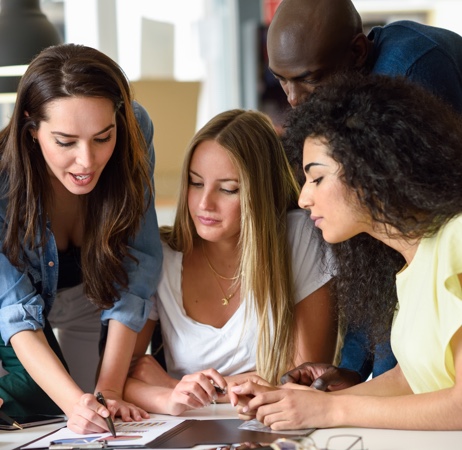 Student's book
The Student's Book Pack comprises the print Student's Book, together with a code for the eBook (a PDF version of the Student's Book with embedded audio tracks) and an access code for the Student's Resource Centre, where students can download course audio, videos and worksheets.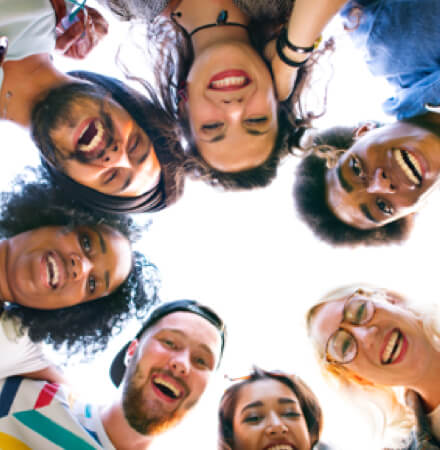 Work book
The Workbook (With Answer Key) provides further opportunities to revisit and consolidate the vocabulary, structures and skills students have already encountered in each unit. At the end of every Workbook unit, there is a Progress check. At the end of the Workbook, there is a full Optimise Practice test based on the Cambridge for Schools exam.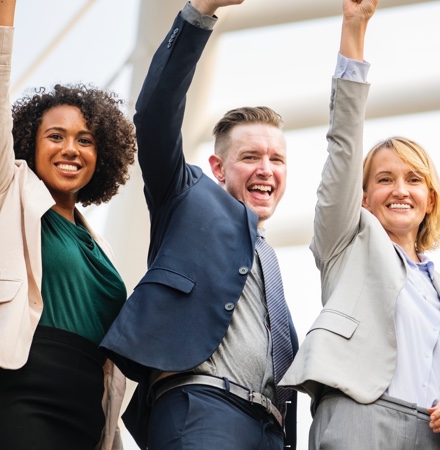 Teacher's book
The Teacher's Book Premium Pack includes the Teacher's Book and access to the Teacher's Resource Centre, Presentation Kit, Test Generator and all the digital student components. Tips on how to teach exam students, work with mixed-ability classes and extra teaching notes to further support students in their exam skills are all included.