Ferris Wheel
They think they're playing. We know they're learning.
Ferris Wheel is an American English pre-primary course that gives teachers all the tools they need to successfully teach groups of energetic pre-primary learners. With engaging stories that pupils will instantly fall in love with and lots of support, teaching becomes both effective and enjoyable.
Written by Carol Read, the award-winning young learners expert, Ferris Wheel guarantees sound pedagogy that works in the classroom. Simple to implement teaching ideas supported by a series of teacher training videos by the author make learning fun for pupils and teachers alike.
Key features
A flexible Hop on & Hop off approach gives teachers the freedom to either follow the units in the order they appear, or to change the order of the units if they want to.

Engaging animated stories and videos featuring the adorable Meerkat family and real children help to prepare young learners for primary education and promote life skills and social and emotional skills such as tolerance, respect and empathy.

With Tap & Teach lessons powered by Navio and all the resources available at a touch of a button, teachers can deliver clearly sequenced lessons requiring minimum preparation.

A series of teacher training videos with demonstrations of classroom routines and tips equip both novice and more experienced teachers with instant skills and knowledge about teaching very young learners.

Access to videos, stories and songs, and gamified language activities in the Student's App powered by Navio motivate pupils to learn English at home and in the classroom.
Learn more about Ferris Wheel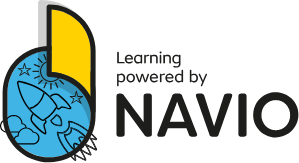 Navio is a next-generation digital platform that provides an enriched teaching and learning experience. Click here to learn more about Navio.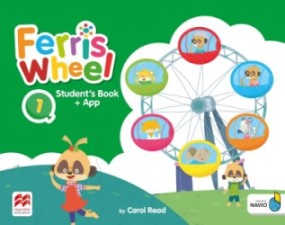 Student's Book with Navio App
The Ferris Wheel Student's Book has a flexible, modular structure which allows teachers to align children's English learning with the content and sequence of the wider curriculum. Student's Book comes with access code to Student's App on Navio with gamified language practice maximising student's exposure to English outside the classroom.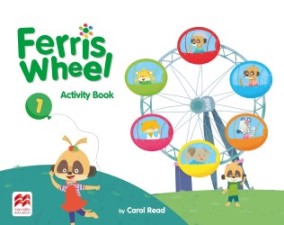 Activity Book
The Ferris Wheel Activity Book offers further practice of all the language and content which has been introduced in the Student's Book.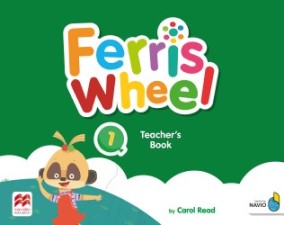 Teacher's Book with Navio App
Teacher's Book includes detailed lesson plans, interleaved with the Student's Book pages to allow teachers to navigate the course with ease.

Access code to Teacher's App on Navio is included on the inside front cover and offers one-stop access to all the resources which accompany the course.