Macmillan Mathematics
A mathematics course for 6-12 year olds, taught through English
Macmillan Mathematics is a six-level primary mathematics course designed to meet the needs of international learners. The course bridges the gap between mainstream curriculum learning and CLIL (Content and Language Integrated Learning) or English medium learning. It aims to introduce mathematics in a simple and interesting way, with clearly structured lessons and colourful and appealing artwork. Multi-levelled tasks help children apply what they've learnt to the real world.
Key features
• A simple approach focuses on one concept per lesson, helping young learners to assimilate information step-by-step.• Assess and Review sections encourage practice and give teachers an easy way to track and monitor students' progress.• Multi-Level tasks based on real-world scenarios encourage problem-solving and capture children's interest.• Fast finishers will find additional challenges in the Try This boxes at the end of exercises, encouraging them to learn more.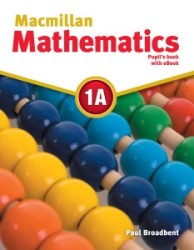 Pupil's Book ebook Pack
The Pupil's Book pack provides a clear explanation of the key steps needed to learn specific skills and concepts, as well as practice, reinforcement and enrichment activities to consolidate these skills. Students are also taught the correct use of mathematical vocabulary and an electronic version of the print Student Book is included.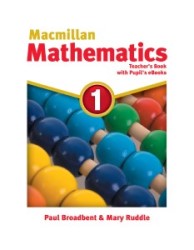 Teacher's ebook Pack
The Teacher's Book gives a clear guidance on planning, practical activities and the use of the pupil material for each unit of work. Useful advice and support is contained including background notes, suggestions for using the mathematics in real life and engaging warm up activities. Also included is an electronic version of the print Student Book.