The Education for Sustainable Development and Citizenship Programme has been created to design and deliver lessons that not only teach English but also help transform the world for the better.
At the heart of the programme is our new GCE framework, developed exclusively for us by academic experts to ensure that our materials are innovative, impactful and develop both language skills and well-rounded global citizens. Through trainings and resources, it also helps teachers to share knowledge, develop student skills and promote attitudes and actions for positive and lasting change.
It has become an integral part of who we are and what we offer.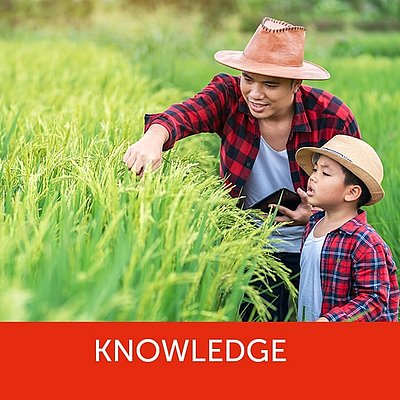 Equipping teachers with knowledge, practical tools and training to help them introduce their students to the key values and principles of ESDC.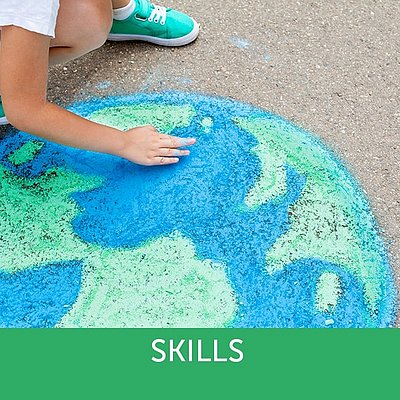 Supporting teachers in developing the skills their students need to be positive participants in the community.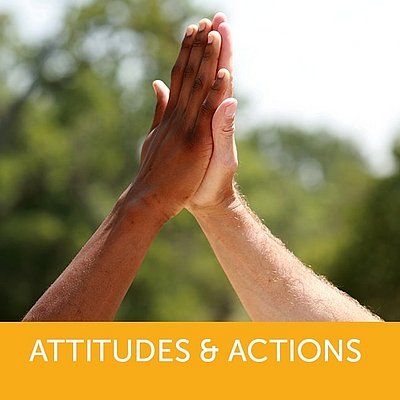 Empowering teachers to inspire their students to think critically about their actions and take tangible steps towards a better world.
Download your free copy of A Greener Coursebook, kindly made available to us all by sustainability expert and trainer Harry Waters.
Education for Sustainable Development is an integral part of Quality Education, the United Nation's Sustainable Development Goal number 4 (SDG4). It is also recognised as a key enabler of all the other SDGs, making sure that learners have the knowledge, skills, values and attitudes they need to understand and tackle the global challenges of today and tomorrow. These challenges include climate change, inequality, global citizenship and the appreciation of cultural diversity.