We'd love to give your students the opportunity to influence the topics and content that we include in future English coursebooks, by completing a short survey. To thank them for taking the time to respond, we'll donate £1 to Unicef for every completed response we receive.
There are two versions of the survey:
We've developed some lessons that not only support you to teach English, but also to inspire your students to help transform the world for the better. These are part of our ESDC programme, designed for teachers who want to teach appropriate content and skills whilst developing the concepts of Global Citizenship and Sustainability. Each lesson addresses one or more standards of the GCE Framework, and they can be used with any English course as supplementary material or as project work.
We've provided teacher's notes and worksheets for each level:
A1+ - Global Citizens
A2 – Positive Action
A2+ – Global Cultures
B1 – Empathy
B1+ – Perpetuating Views of the World
B2 – Power Relationships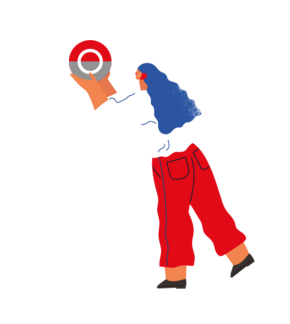 We hope you enjoy teaching these lessons, and that your students are pleased to have the opportunity to provide feedback about their English materials, whilst at the same time donating to a charity that works with governments, communities and parents all over the world, to give every child to access a quality education.