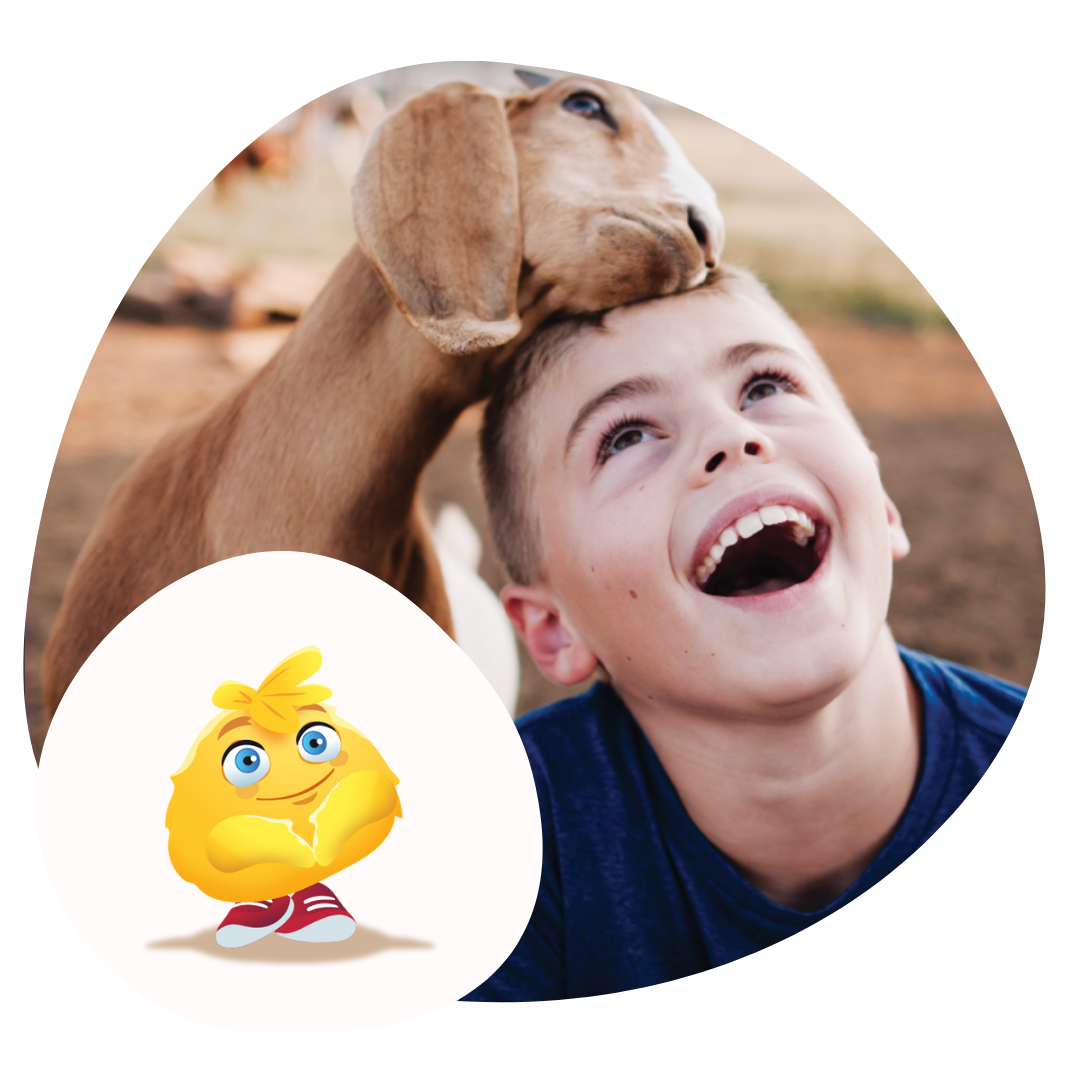 Wellness is a term that we hear a lot at the moment as we all collectively start to recognize the importance of looking after our physical and emotional wellbeing. Young people and adults can acquire and use social and emotional skills to develop healthy identities, manage emotions, and achieve personal and collective goals. As we all know, the benefits of social and emotional learning (SEL) are endless, but sometimes there is confusion about what social and emotional learning truly is and how to integrate into the educational curriculum.
So, we'd like to share with you A Little Book of Wellness, which contains practical tips to help you introduce a social and emotional learning programme as well as foster wellbeing in your primary classroom and beyond. It's been designed to help you to:
Learning Well has wellbeing at its heart, with a robust social and emotional learning (SEL) syllabus. Children with higher social emotional intelligence are more confident and learn more effectively, and an important part of this development is learning to manage BIG Feelings. But…that's not always easy! So the Wellies are here to help.
This poster is designed to help you empower your students to label, understand, manage and talk about their emotions in English. Display it in your classroom, encourage children to interact with it and befriend the BIG Feelings in a fun and engaging way!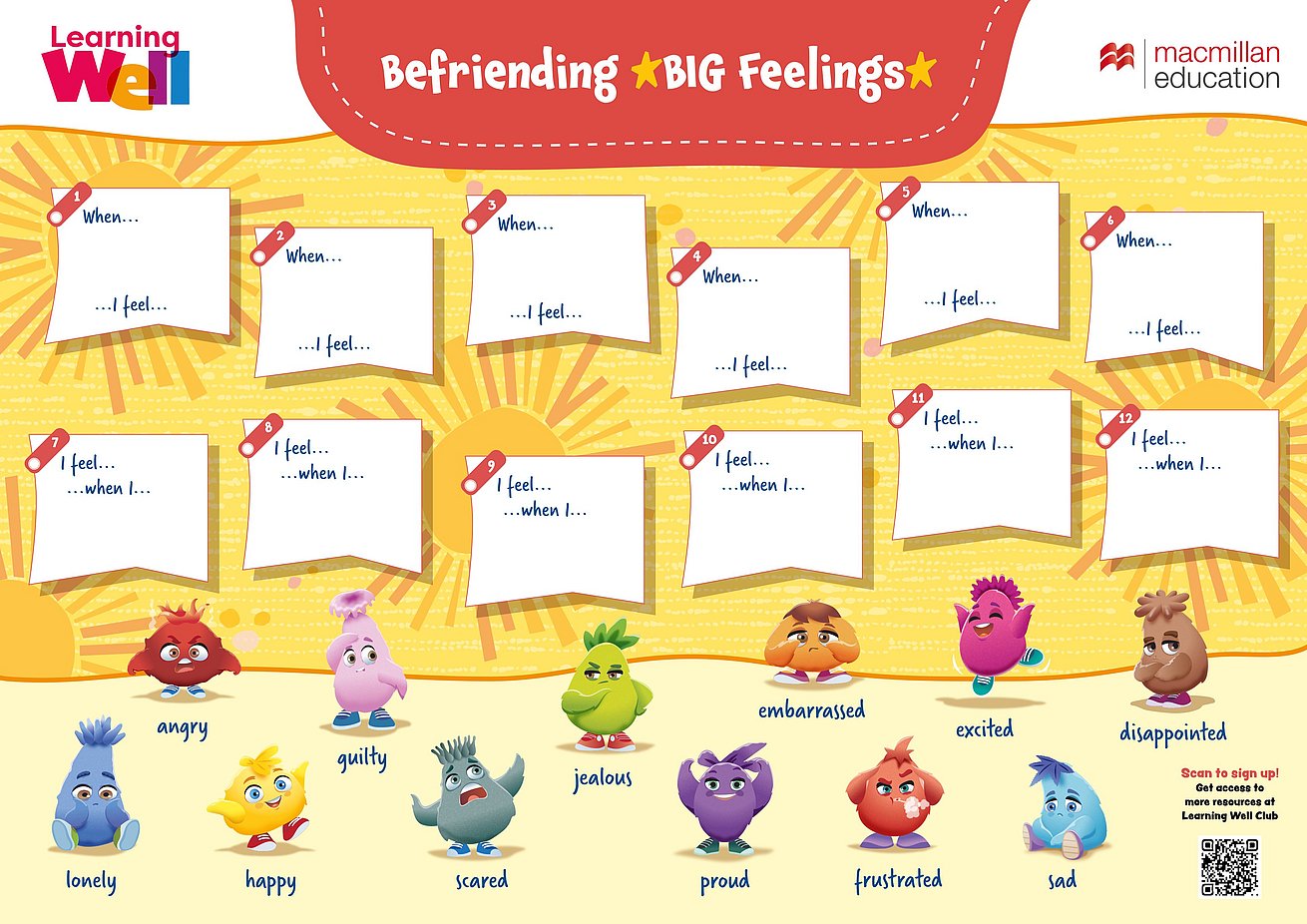 Finding moments of calm and being in the present are techniques which help us to slow down, to observe ourselves and to reflect.
Each Take a Moment activity in the Wellness Book gives students a different way to pause and be aware of their thoughts and feelings in order to build self-control and understand themselves better. Mindful moments are key for a person to build the SEL competencies of self-awareness and self-management.
Print out and distribute the 'Take a Moment' bookmarks among your students, so they so they can remember and practice their favorite mindful moment activities and even turn them into wellness routines.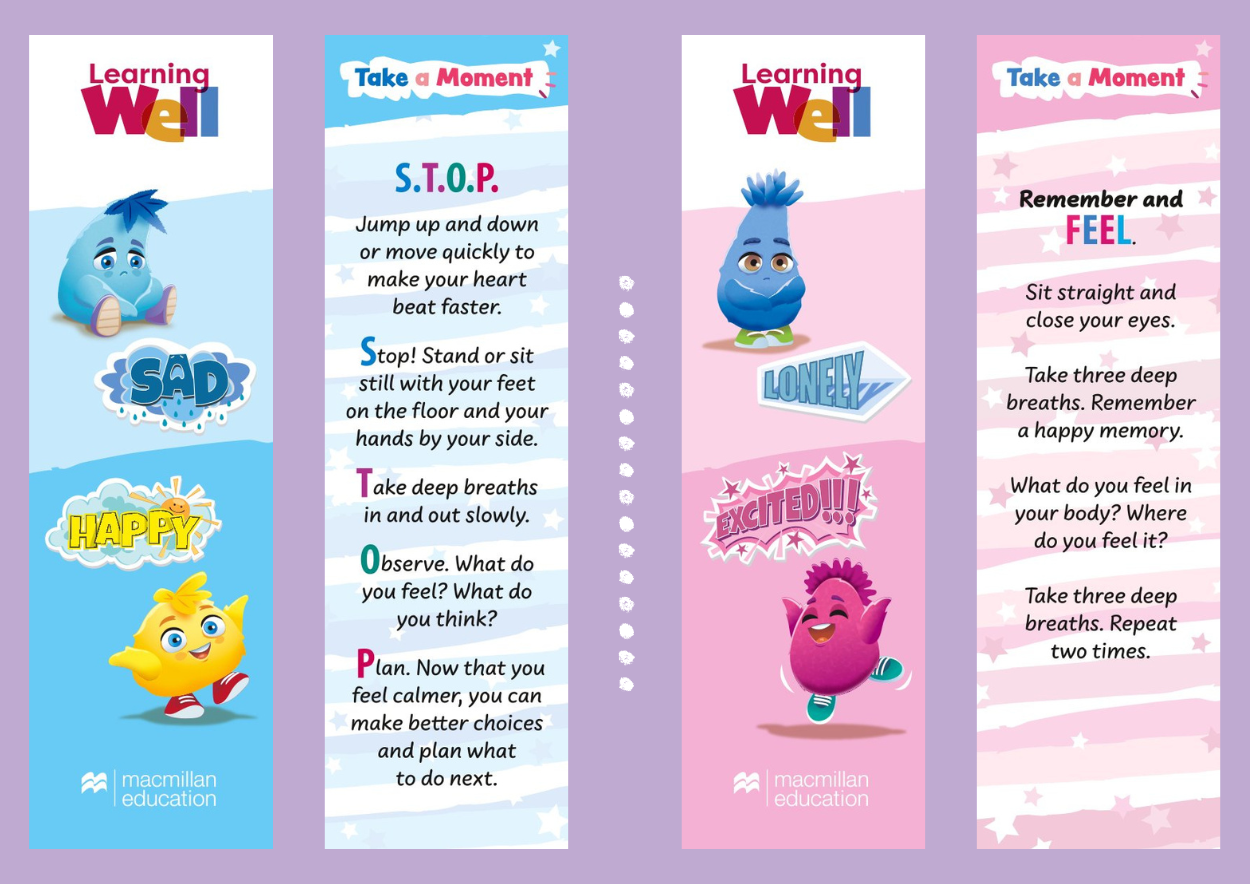 The Wellness Book includes activities for bringing more awareness to the feelings in our bodies, helping teachers to regulate and manage emotions by calming their physical manifestations.This is true for children and adults. For example, if someone feels angry, they may tense up their jaw. If they loosen their jaw, the anger will pass more quickly, making it easier to decide.. on an action to take.
These Wellies stickers will help children choose and remember their favorite technique to help release the physical manifestation of the emotion.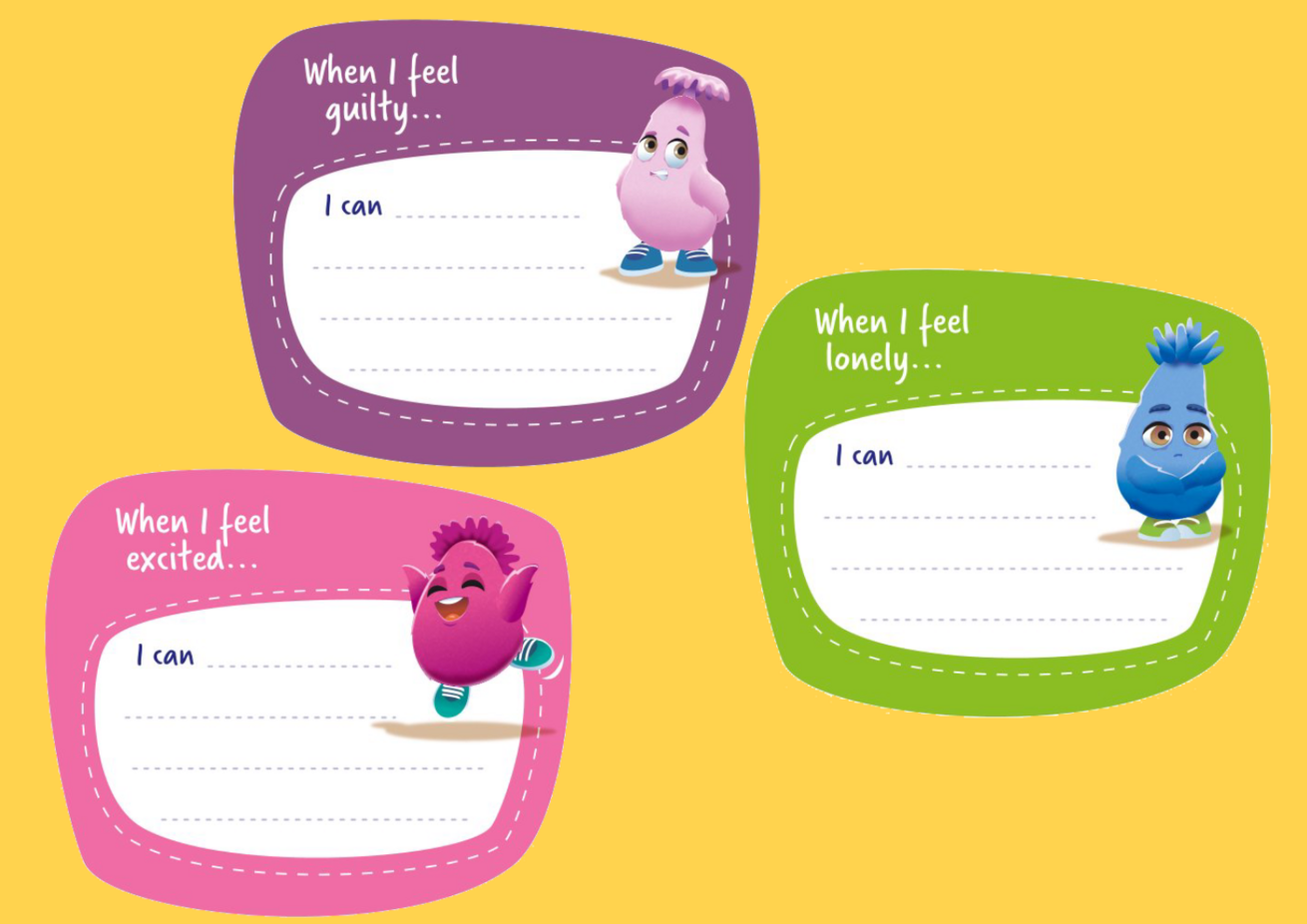 SOCIAL AND EMOTIONAL LEARNING WITH YOUNG LEARNERS
webinar by Lina Acosta Sandaal, MA, LMFT and Lorena Peimbert
By the end of the webinar, you will...
► Be able to identify when your students feel stressed in the classroom.
► Be able to recognize why they might feel stressed, and what you can do to help them feel safe and relaxed.
► Understand the nervous system, define co-regulation and what the cycle of the caregiver is.
WHEN THEY SAY THEY CAN'T, YOU SAY YES...
blogcast by Lina Acosta Sandaal, MA, LMFT
How do you help your students when they speak negatively about themselves? Lina Acosta Sandaal's blog looks at what questions to ask to figure out why they are feeling so defeated and how to address negative self-talk.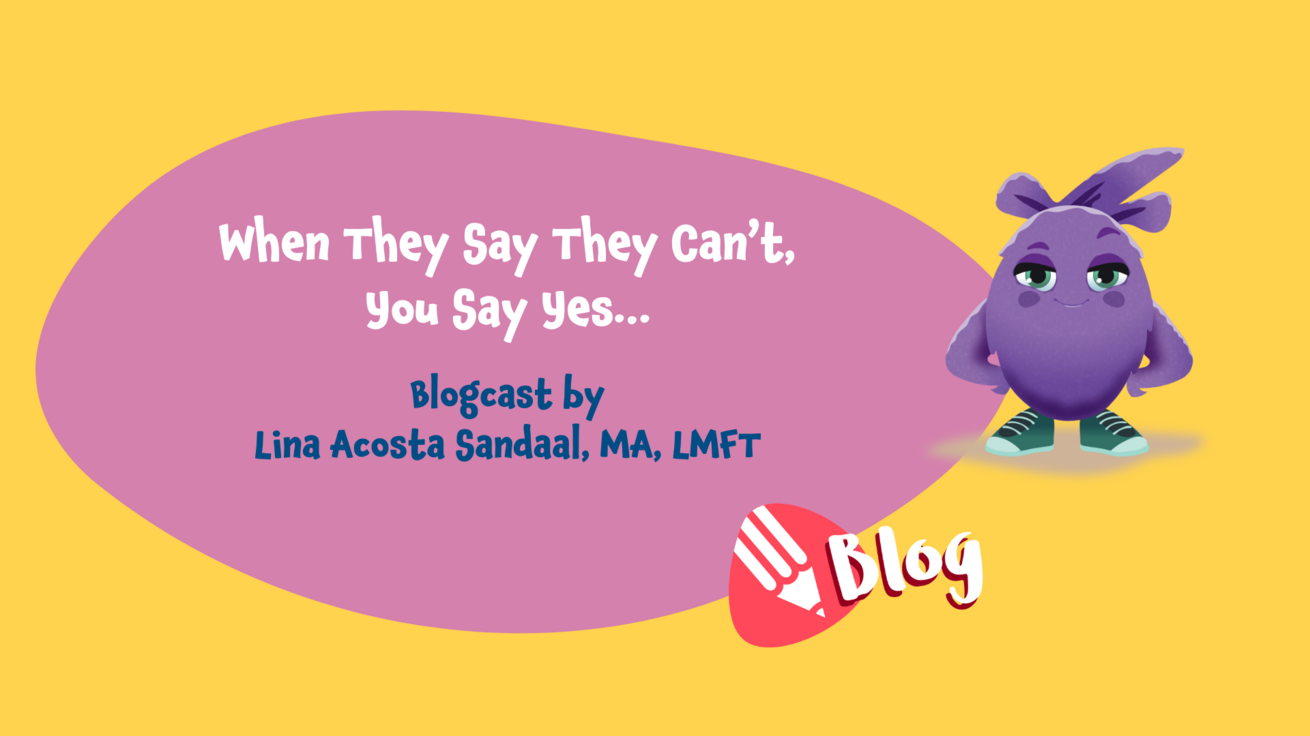 JUST FOR YOU: PRACTICAL TOOLS TO HELP WITH ANXIETY & BURNOUT
webinar by Breathworks
Breathworks' hands-on workshop introduces you to the benefits of mindfulness practice, both experientially and as described by research. You can learn techniques, including a simple breathing practice, which you can start using straight away whenever the going gets tough. Discover how developing mindful awareness can:
► reduce tension & stress
► increase emotional self-regulation
► improve focus & decision-making
► dial down unhelpful thoughts & anxiety
► bring calm & clarity