TEACHING GLOBAL VALUES
The new 'It's our world"' section in Happy Campers Second Edition supports the Education for Sustainable Development and Citizenship framework providing the perfect opportunity for children to learn about cultural diversity, health and wellbeing, while they learn to interact and work together.
The video introduces the broad theme of global values education, what it is, why it's important and how children can learn values from you, the teacher, through the way you model appropriate behaviour and give positive feedback. Angela Llanas, one of the authors of Happy Campers, shares her top tips for teaching values to young children in English language classes.
RESOURCES FOR GLOBAL CITIZENSHIP EDUCATION
This new Advancing Futures collection of classroom resources has been carefully chosen to help introduce the themes of Global Citizenship, Sustainability, and Diversity, Equity and Inclusion into the ELT classroom. Teach these key themes with confidence and engage and inspire your learners with our webinars, blogs, worksheets and ready-made lesson plans.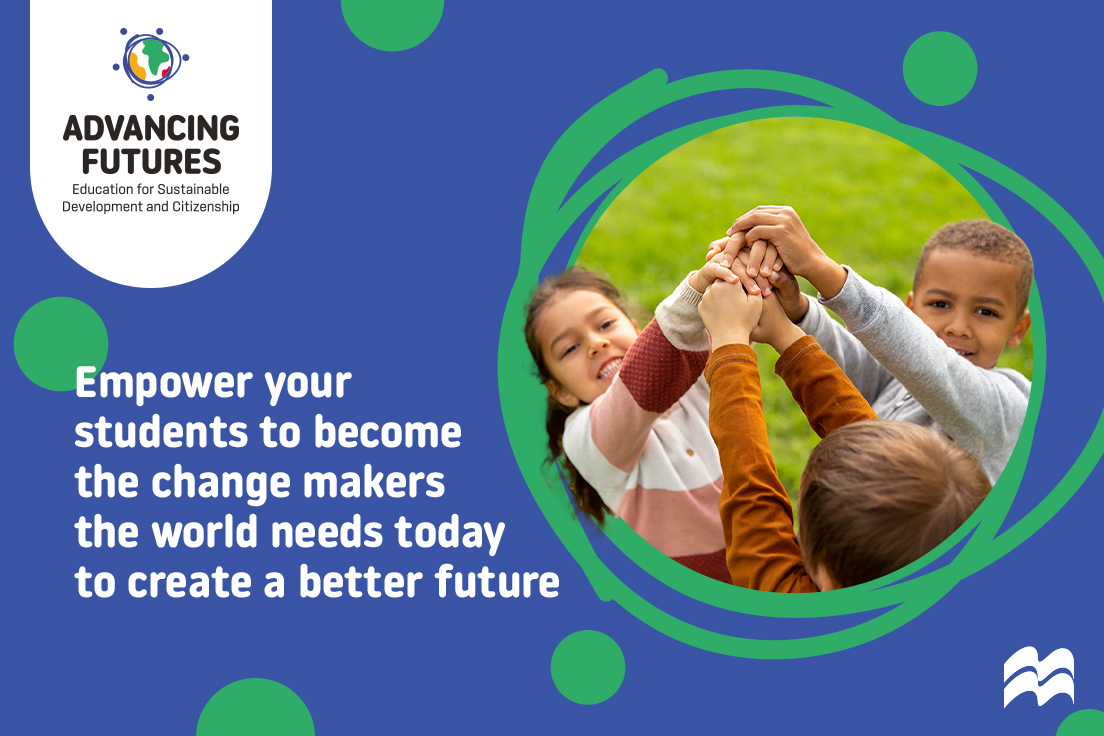 GLOBAL CITIZENSHIP WHITE PAPER
Find out more about Global Citizenship Education, its place in the ELT classroom and how Macmillan Education is helping translate theory into practice with its unique Framework for Global Citizenship Education.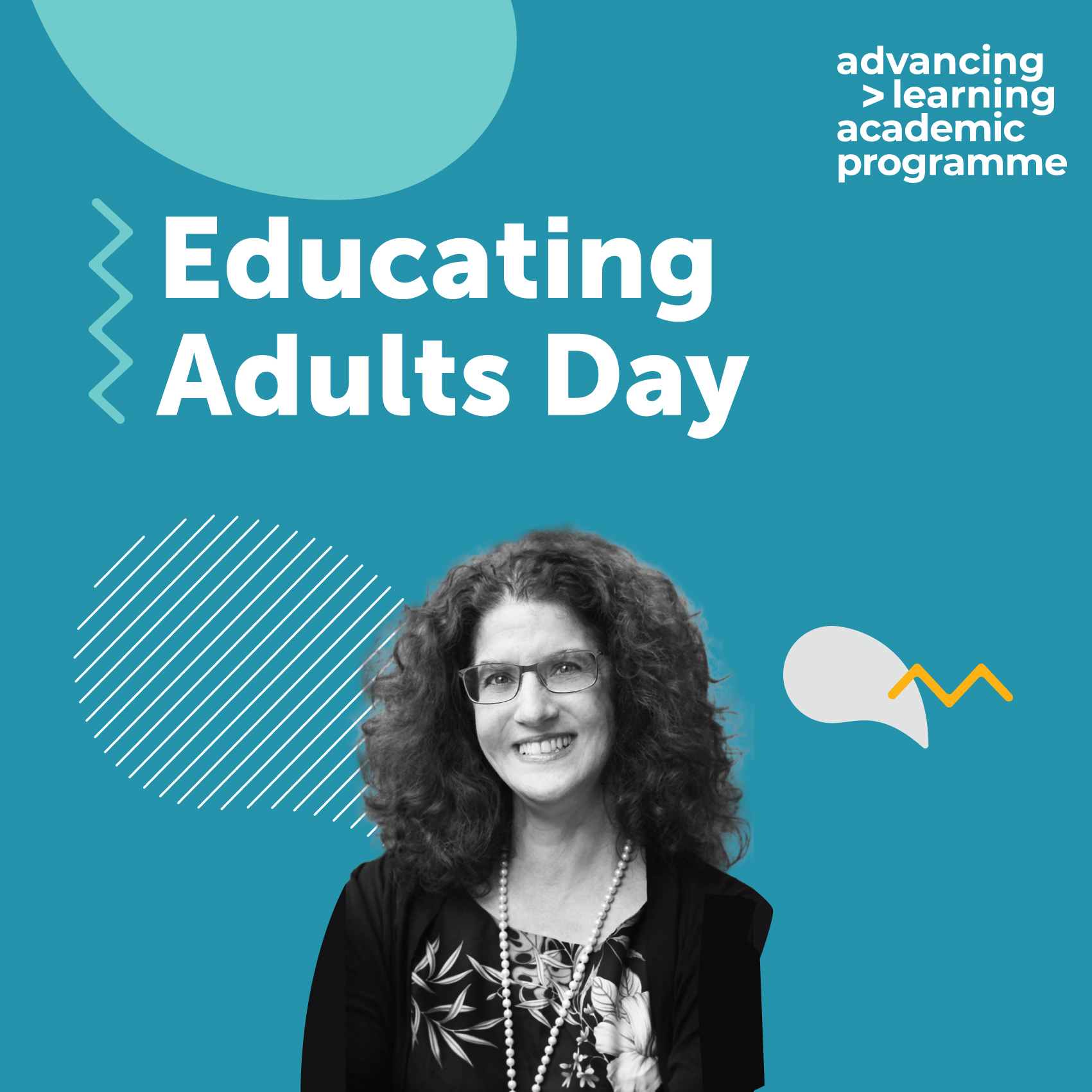 FROM WORDS TO STRUCTORES WITH KIDS
Webinar by Angela Llanas
Children love learning English in a fun and creative way, especially when they can follow easy steps to understand, speak, read and write with a sense of achievement. Stories, songs and games are great tools for engaging students and supporting learning. In this webinar, we will explore how to take students from words to structures and much more!- including examples from Macmillan Education's new course Happy Campers Second Edition.
COLLABORATING IN A TEAM
Performances are a fun way to show parents, teachers, and other classes in school all of the learning that is taking place during the year. They are also a great opportunity to involve all students in a child-centered, engaging activity that builds confidence and team spirit.
The Happy Actors Pack contains performance pieces for each level of Happy Campers Second Edition. Whether the Happy Actors Pack materials are performed for a large or small audience, the experience of collaborating in a team performance will create long-lasting, positive memories.
Get your sample copy of the Happy Actors Pack to try with your students!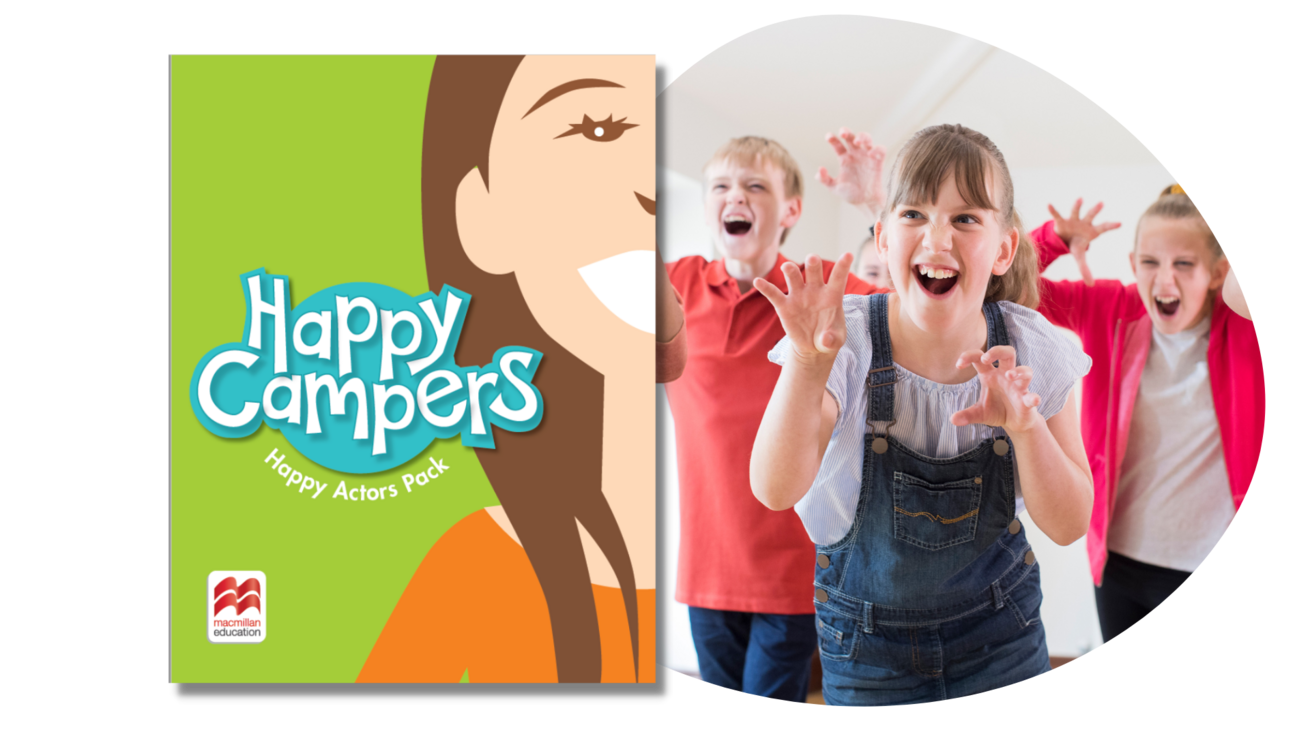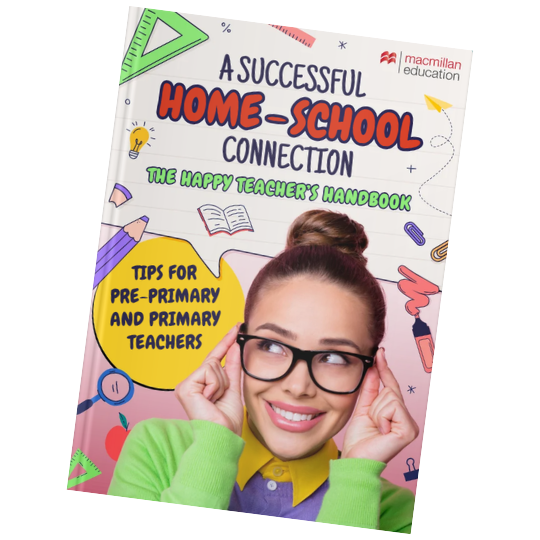 EFFECTIVE HOME-SCHOOL COMMUNICATION
Does your school already have a communication strategy in place? If not, don't worry. This article is full of ideas and suggestions to make you feel more confident about setting up your own, including ways to make the best use of technology. If your school already has a strategy, why not read these top tips tto ensure you are not missing out on any valuable suggestions for getting the most out of your strategy. There may be some suggestions that you'd like to try.